Filmbook Hosted 35 Events
using Magic Mirror in a Year! 
Since 2016, Filmbook has used Magic Mirror in more than 80 different events, ranging from prestigious corporate events, branded retail product launching and even fun Retro Gaming Entertainment event. 
Magic Mirror is proven to be a successful marketing tool for Filmbook to penetrate the high-end clientele.
---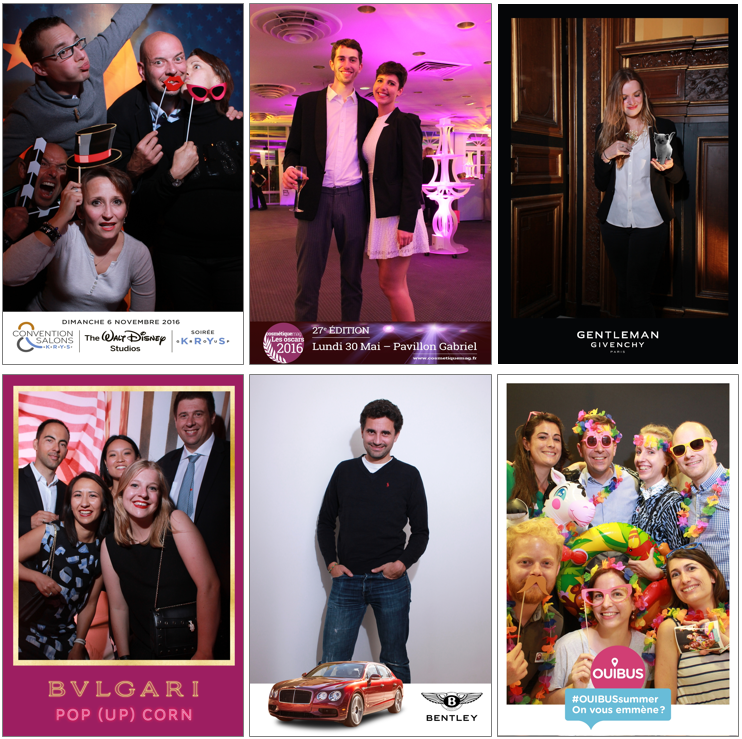 ---

Managing Different Events Through the Web-based Control Panel
Thanks to its intuitive user interface, Filmbook can easily customise for each events just by uploading the photo frames or props which will then be updated remotely and presented on the Magic Mirror. In the past 2 years, they have been reusing Magic Mirror for various types of events, with total usage of 4221 photos, 4117 printed and 2351 shared.

Please follow and like us: