Introducing FootfallCam 3D Plus
Our sister company FootfallCam has developed into a global leader in the people counting industry, in providing people counting solutions for retailers and shopping mall alikes to collect valuable data to facilitate key decision making.

---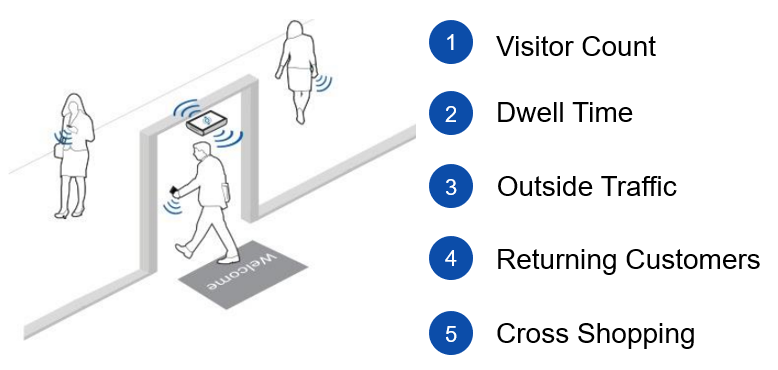 Feature #1
5 Metrics in 1 Counter
With over 60 different key performance indicators, FootfallCam gathers analytical data and convert them into meaningful business metrics that will be valuable for business entities to evaluate their performance and product offerings.
---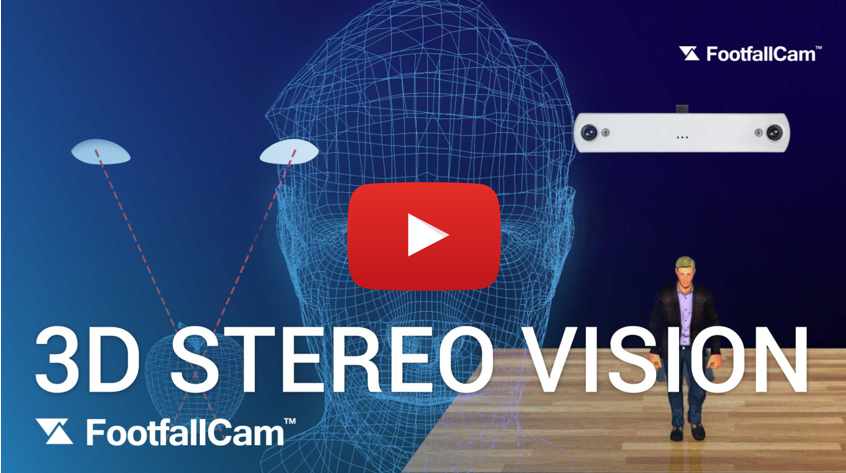 Feature #2
3D Video Counting Assures Over 90% Counting Accuracy
FootfallCam utilises stereoscopic vision that mimics human eyes to accurately capture the positioning and placement of visitors to recreate the field of depth and ensure the integrity of its counting data. Through this, FootfallCam can ensure the counting accuracy to be above 90% in all types of store environment.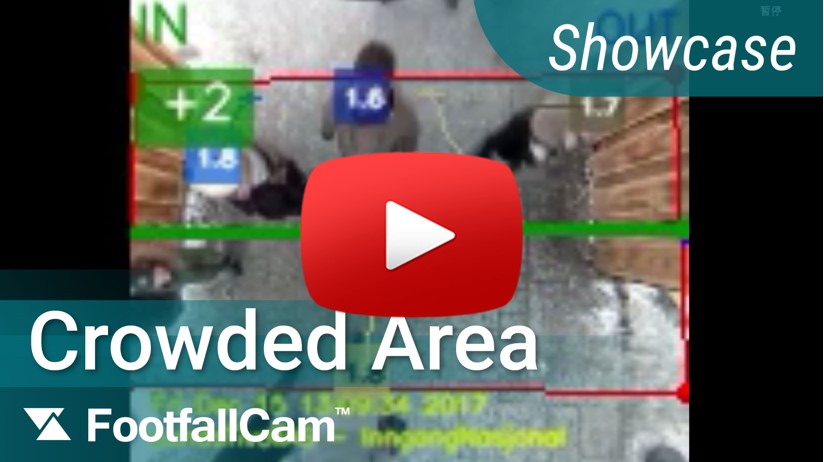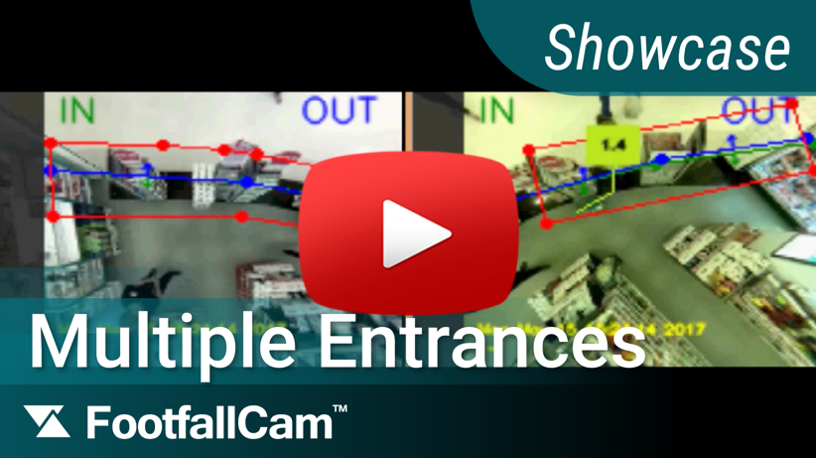 ---

Feature #3
Centrally Manage All Counters
FootfallCam Analytic Manager offers an enterprise web-based control panel with a variety of additional features. The analytic manager collects data from all counter and stores them in a single place, providing full analysis of traffic data for individual stores and across multiple store locations, region and the entire chain.
---
15+ Business Reports

#1 Sales Conversion
By integrating your sales data from your ePoS through the integration service provided by FootfallCam, store managers will be able to receive the true measure of a store's key performance indicator. The sales conversion rate will be primarily used for loss prevention, by identifying missed opportunities of sales compared to their sales performance. 

#2 Marketing Effectiveness
Store managers are able to evaluate and quantify the impact of marketing campaign more specifically based on store footfall, number of new customers created, visit frequency of customers, and sales conversion rate.Through this, users will be able to determine the impact and return on investment of advertising efforts. 

#3 Opening and Close Time
FootfallCam allow users to optimise their staff allocation and forecase the gains and loss of operating at different hours. With the visibility on when there is the highest opportunities for sales conversion, users will be able to align the deployment of staff with customer traffic to optimise the budget of working hours. 
---
Our Customers

Please follow and like us: