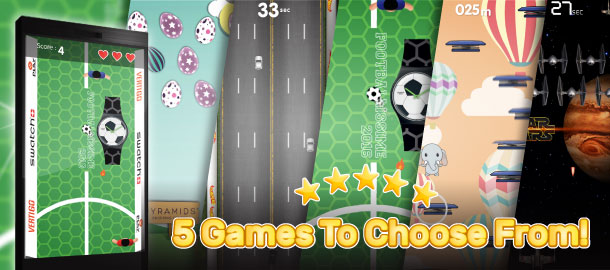 5 Games To Choose From!
Magic Mirror games are highly customizable with the brand content such as game objects, background, player image, etc. to match with the brand or marketing event. The game mechanics are designed based on the kinect body detection where user can control the player's movement in the game by moving left or right.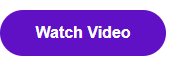 ---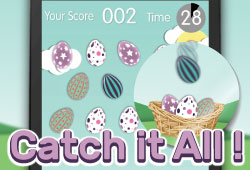 Game #1
Catch and Win
Eager to win the shopping voucher? Control the shopping bag by moving your body left or right to catch the items as they drop.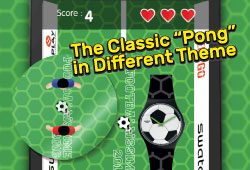 Game #2
Pong
Immerse yourself and experience the classic game of Pong on Magic Mirror in a whole new way. Move your body to control the paddle and survive as long as you can.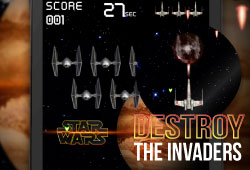 Game #3
Invaders
Beware of the enemy attack! Control the spaceship using your body movement to avoid the enemies' attack and also fire your laser cannon to blow each enemy into pieces.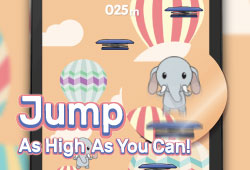 Game #4
Jumping Journey
Move your body to move the player in the desired direction, journey up a never-ending series of platforms without falling. Perpetually jumping from one platform to the next and see how high can you reach.
---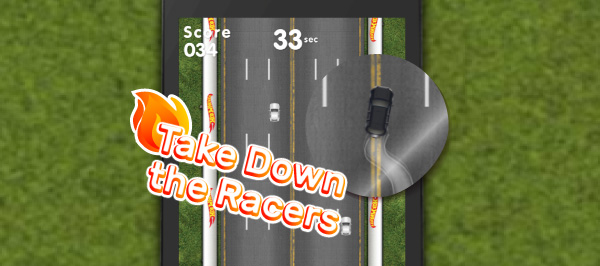 Game #5
Fast and Furious
Speed up and win the race! Move left or right to avoid the obstacles, speed up with the power items and cross the finish line in this cool racing game.
Please follow and like us: