How NaRaYa Leaps Into NEW RETAIL
NaRaYa is the first retail chain in Thailand to utilise delay mirror in their retail stores which offers users a chance to view their handbag or accessories from different angle, even the rear view. By combining their retail expertise and our technology, consumers are able to memorialise the experience by taking a picture through the photobooth aplication with a NaRaYa branded frame.
---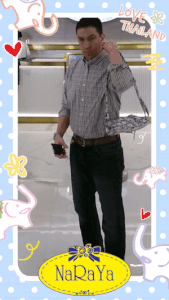 DelayMirror
NaRaYa is the first retail store in Thailand to use virtual mirror, which utilises delayed video recording technology by recording the movement of users in real time and portray it on the display with a short delay. The delayed display offers a chance for users to try on handbags and see the rear view of how they look when they are wearing the bag.
Instantaneous Social Sharing 
Users can instantaneously share the recorded video from the Magic Mirror either by e-mail sharing, social media sharing, or through QR code reader. This provides users a chance to have a second opinion from their friends prior to making a purchase.
---
Notes from the Chief Operating Officer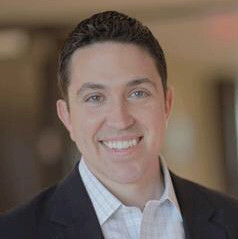 " As we continue to develop the NEW RETAIL consumer experience bridging offline shopping with online & digital consumer behavior, we must maximize in-store engagement to continue our leadership position as one of Thailand's most successful home-grown brands. The partnership with Magic MirrorTM allows our consumers to utilize some of the best retail technology right here in Thailand for the first time! "
George Hartel
Chief Operating Officer
---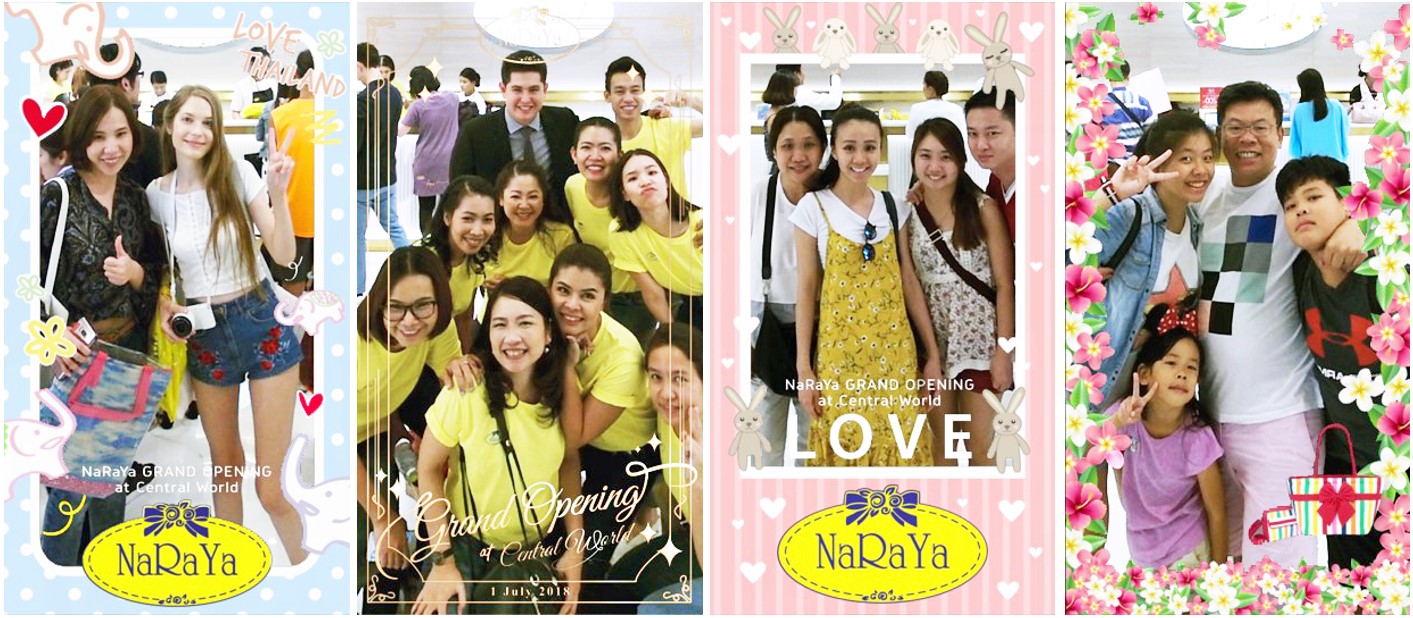 Please follow and like us: