'New Retail' Experience:
Curated & Interactive Content
Magic Mirror™ is a customer facing digital platform where retailers could showcase curated content to attract shoppers to their featured products. Each design template was designed specifically to tell a story of the product in it's intended way.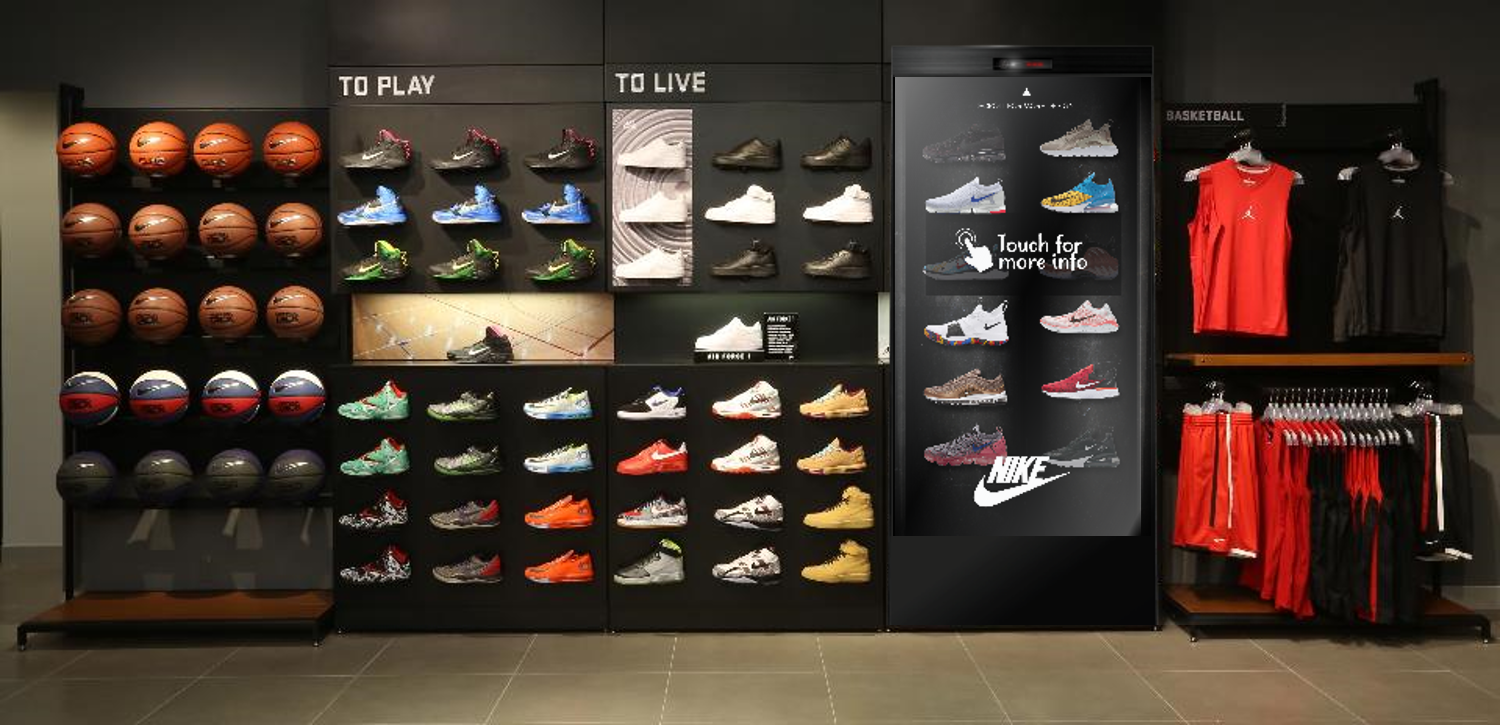 Virtual shelf acts as an extension of the physical shelf space. Not limited by the physical shelf space in store, a wider range of product designs can be displayed in-store through Magic Mirror.
---
Tell Your Product Stories In Different Ways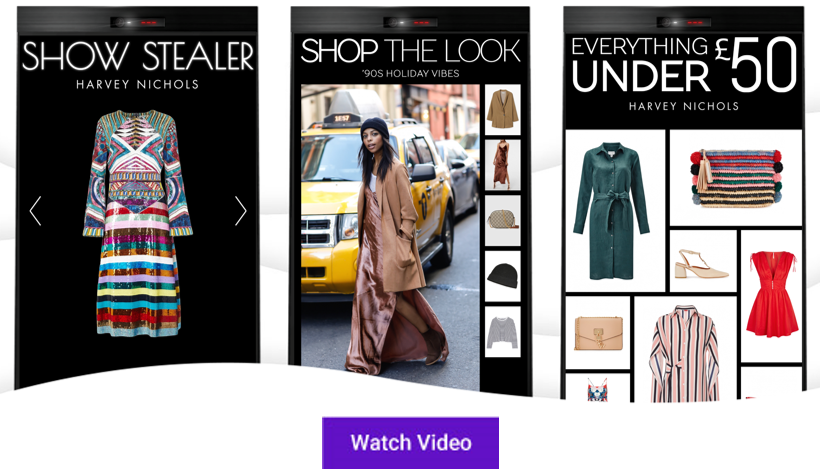 20+ Design templates are available for retailers to choose from, addressing different types of product selling point.
For example,
– Featured Product captures shoppers' attention from 5 metres away.
– Shop The Look guides shoppers to pick their outfit in style.
– Bargain Bin alarms shopaholics of clearance sale.
– Customer Reviews helps to promote under-rated products.
Please follow and like us: