For Wedding Boutiques
Facilitating brides-to-be in searching for their 'dream gown' and alleviating some of the physical and mental stress faced during the gown hunting process. With over 20 unique gown designs that vary silhouettes, necklines, fabric and embellishments for virtual 'try-on', what would normally take days could potentially only take hours.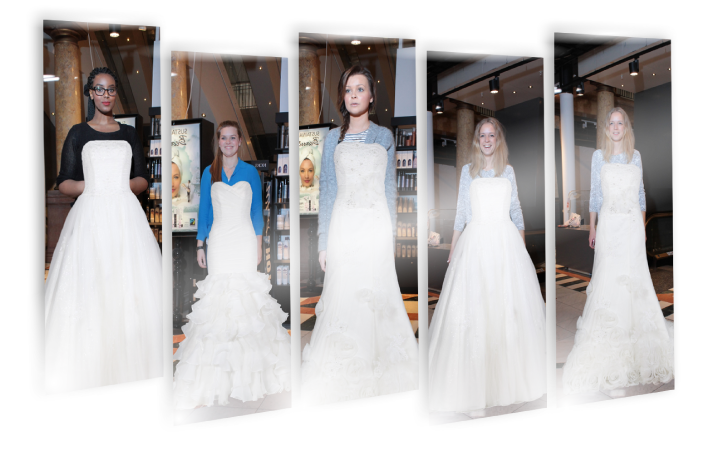 Intelligent 3D Body Scanning
Using Kinect to detect the features point of the body such as shoulders, chest, waist and legs, Magic Mirror™ is able to take the body measurements in a matter of seconds, ensuring each apparel to fit perfectly over the body.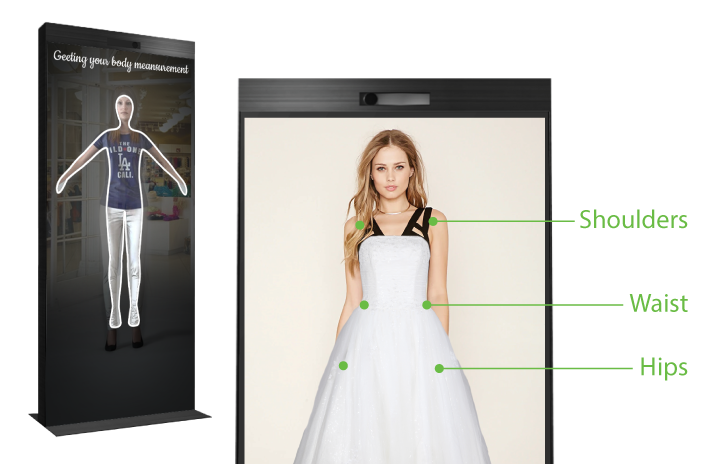 Real Time 3D Virtual Fitting
Combining with 3D body scanning technology, Magic Mirror™ presents realistic 3D product models which are scaled to virtually fit onto your body and sync with your body movement within the live video feed – allowing you to see the virtual fitting from different angles, even the folds of the fabrics as they twist and turn.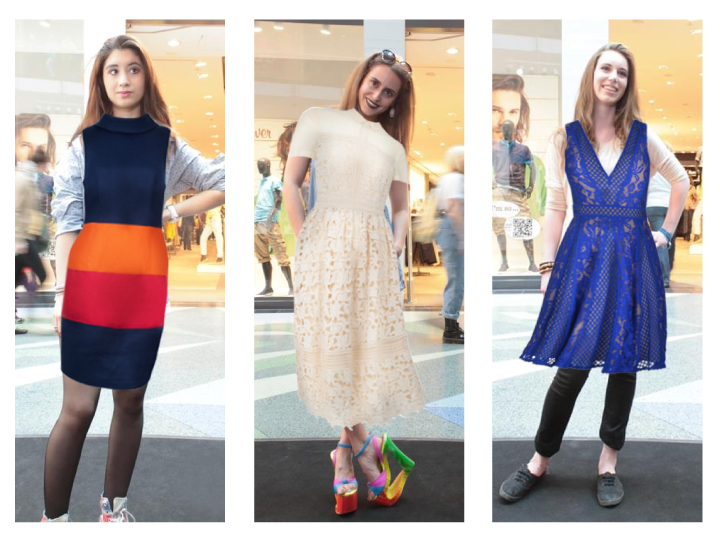 3D Assets Creation with Cloth Simulation Techniques
Images of garments or accessories are processed with the fabric textures and details, and then rendered into realistic 3D product models using advanced cloth modelling techniques with cloth physics engine. Our team of graphic designers can help you to customize the garments or accessories based on the required design at a competitive price.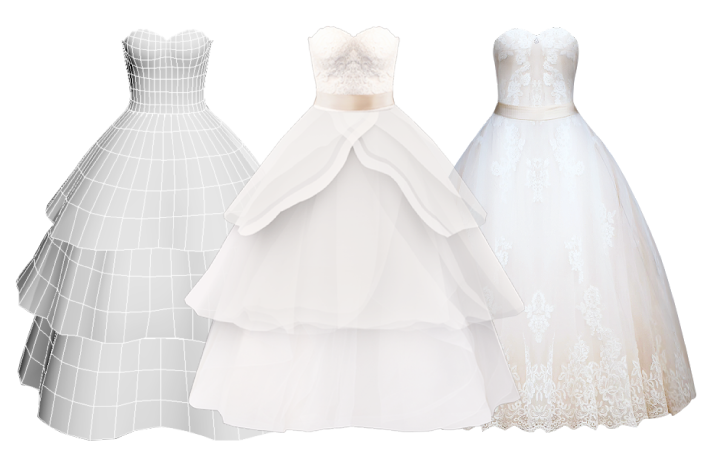 Color Changing Outfit
Hate changing clothes again and again? Magic Mirror™ let you visualize your outfit in different colors without the need of changing clothes - all in real time.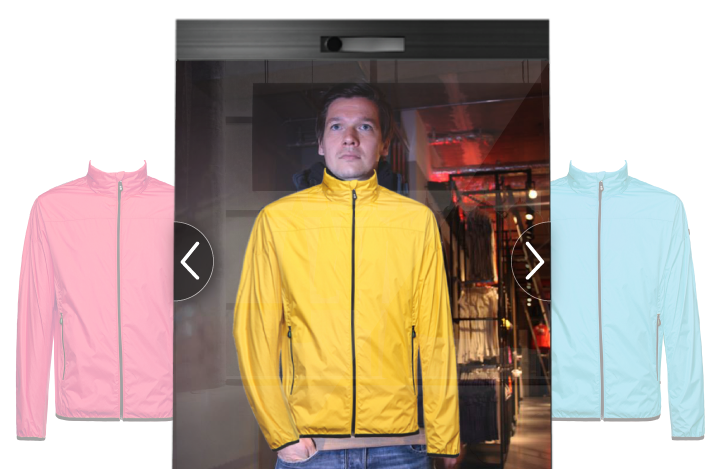 Personal Style Suggestions by Product Genie
Imagine walking into the stores and being greeted by a kiosk: "Hello, it's great to see you. Here are some of the matching items with your blue dress." Magic Mirror™ is incorporated with a product recommendation engine where it is able to detect shoppers' attributes such as gender, age group, their current outfit, etc. and give immediate fitting and style suggestions that may interest them.