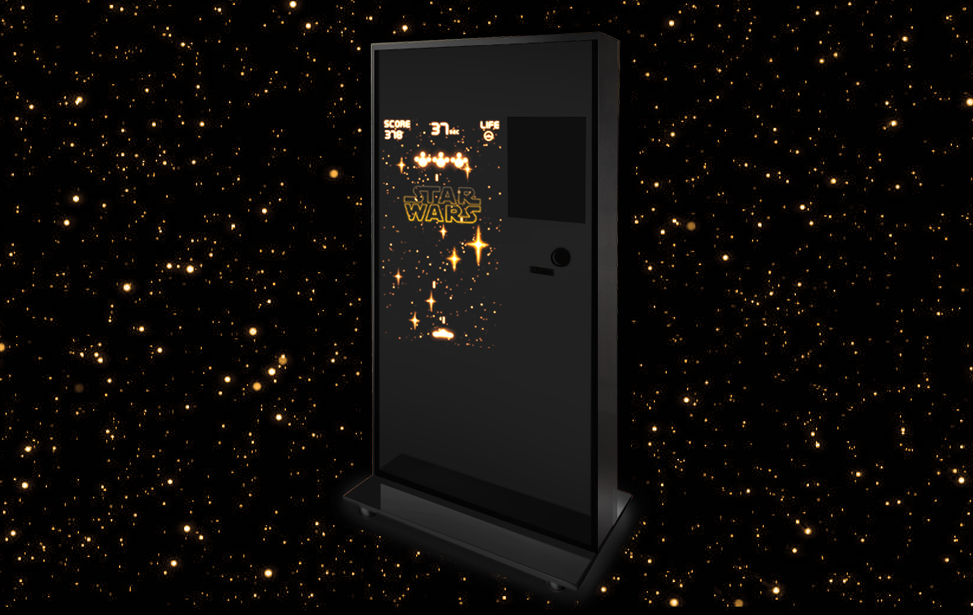 The All Time Classic Game: Space Invaders
Beware of the enemy attack! Magic Mirror has recently launched a new game, which is the Space Invaders Game. All you have to do is to control the spaceship by using your body movement to avoid the enemies' attack and also fire your laser cannon to blow each enemy into pieces.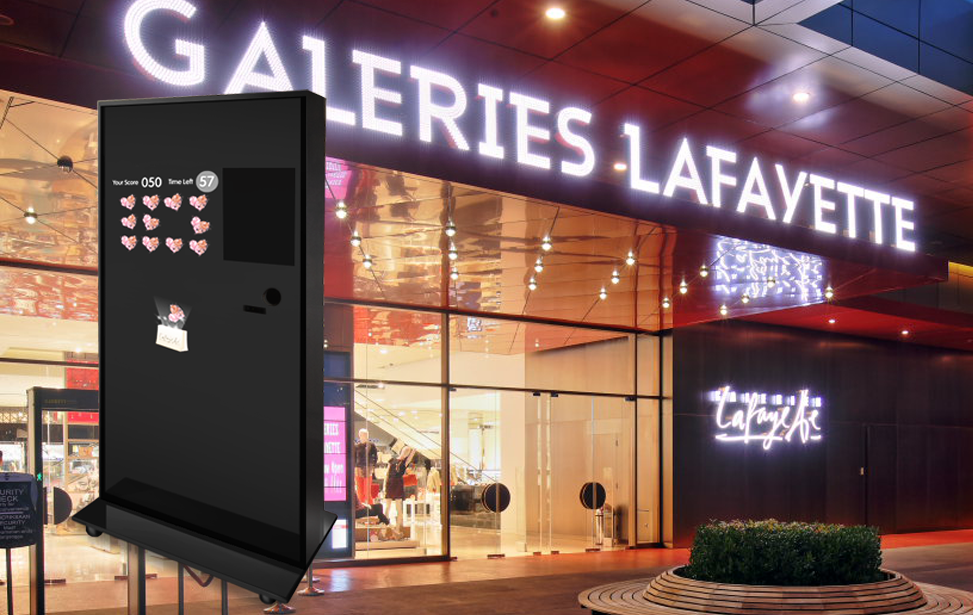 Valentine's Day with Galeries Lafayette
Celebrate this Valentine's Day together with Galeries Lafayette! Their Flapship store in Jakarta has recently collaborate with Magic Mirror for the event and shoppers are able to take part in the Valentine's themed game and win the shopping voucher which they could use to buy a little gift to their love ones.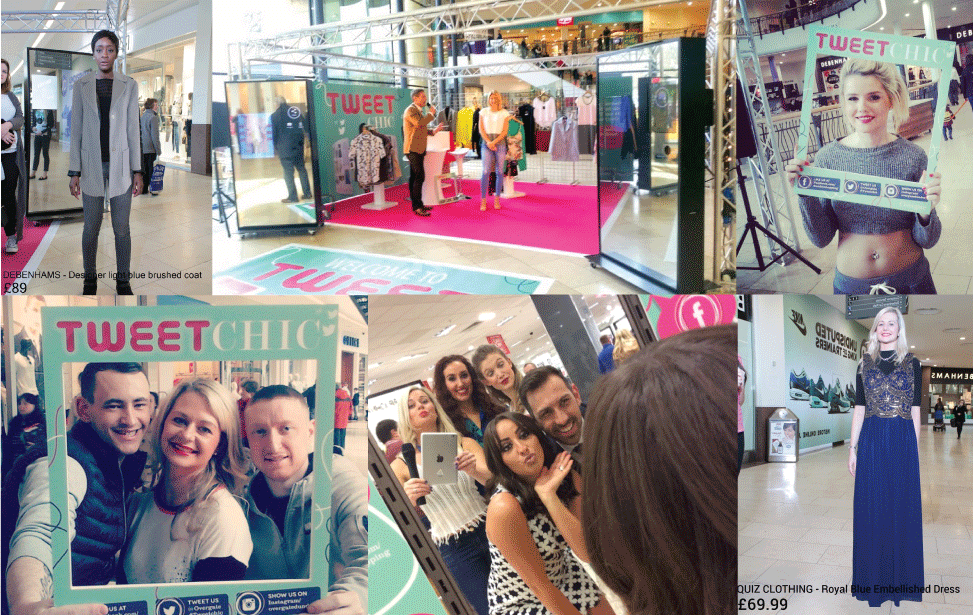 #Tweetchic Fashion Events
Magic Mirror was taken part in the TweetChic Fashion Roadshow at Overgate Shopping Centre organized by Catwalk Events, an event company which is specialized in organizing various fashion shows. Shoppers were able to virtual try on several brands of outfits which are available at the event. Also, users could hastag Tweetchic when they share the photos to Facebook, Twitter and other social medias.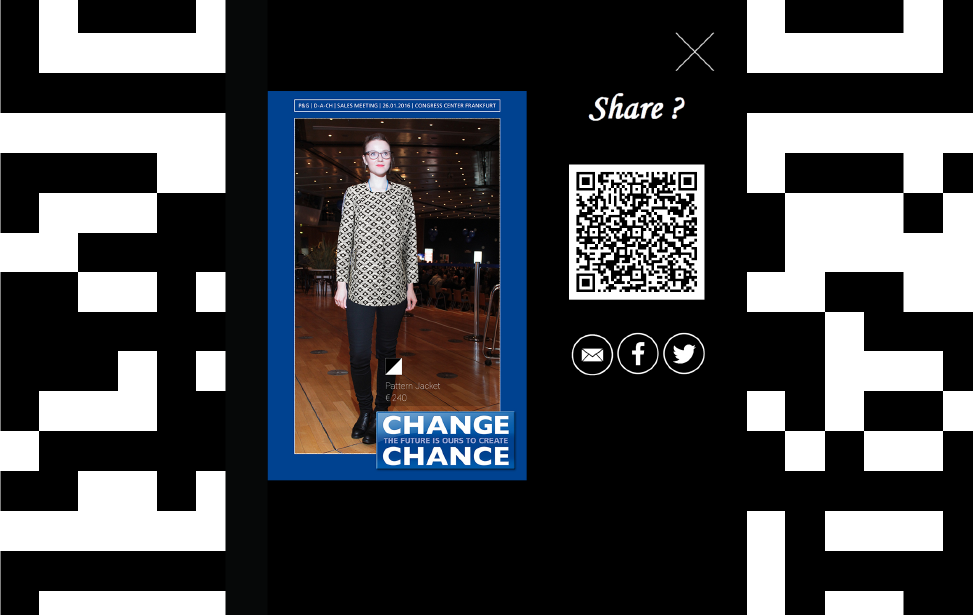 QR Code Sharing Function
A new feature was launched by Magic Mirror, which is the QR Code Sharing Function. Users are able to share the photos that they have taken by our Magic Mirror to selected social media, by just simply using their mobile device to scan the QR Code which popped on the screen.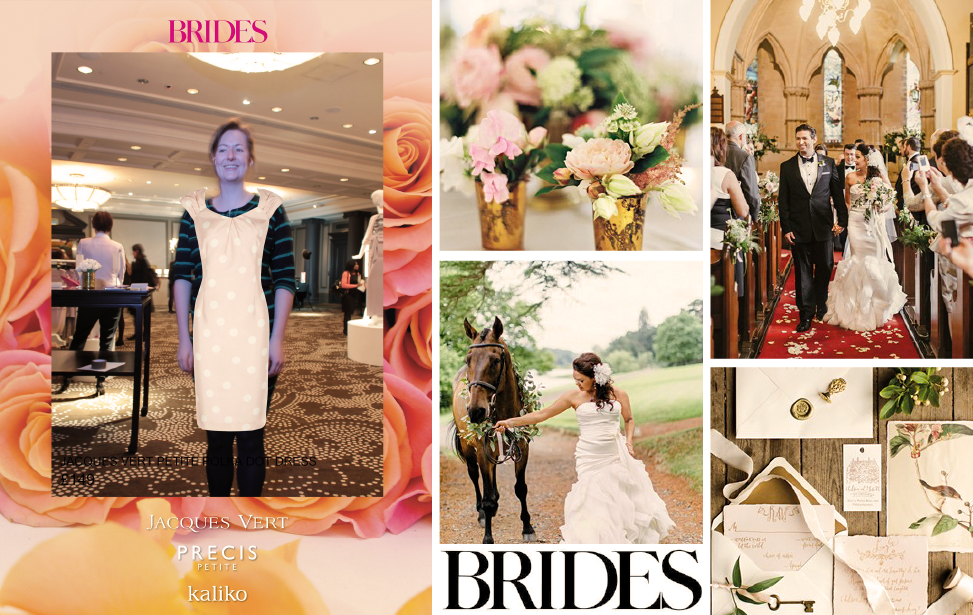 Brides Magazine Wedding Party
Jacques Vert group, the British fashion house and women wear concession retailer has worked with Magic Mirror for their Bridal Event in Rosewood Hotel London. Guests can virtually try-on Jacques Vert's bridesmaid collection, take photo and share to social media.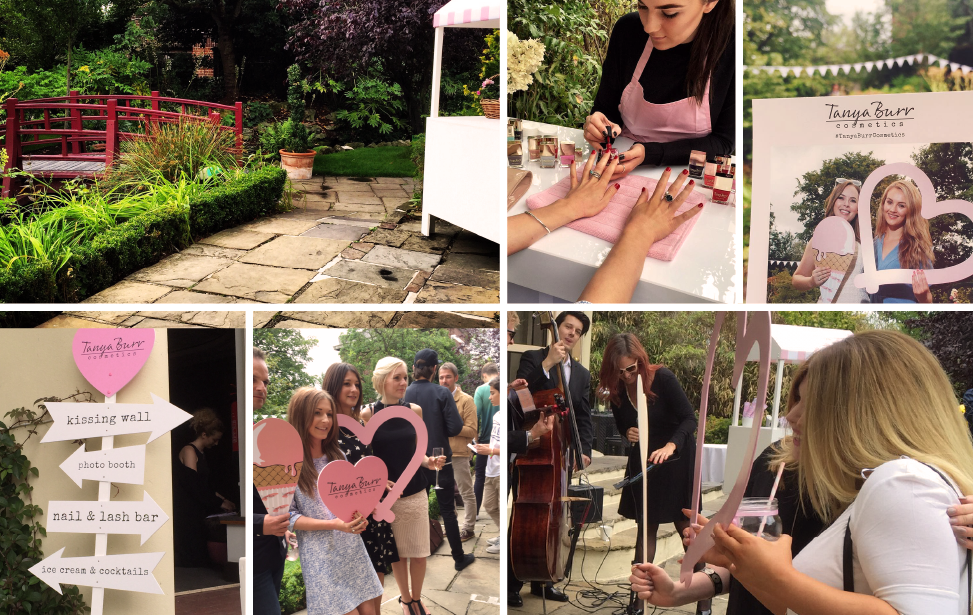 Let's Picnic Garden Party with Tanya Burr
Tanya Burr, the influential fashion and beauty vlogger with over 2 million subscribers to her 'Tanya Burr' Youtube channel and over 150 million video views, has chosen Magic Mirror as her first choice of photo booth at the launch party at Kensington Roof Gardens, London.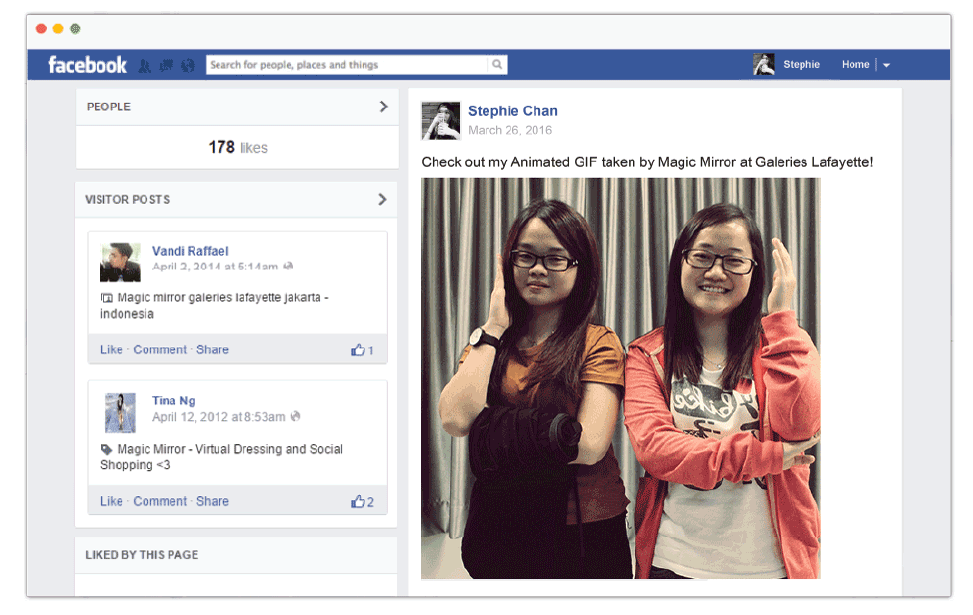 Animated GIF
Magic Mirror has just newly launched a new feature, which is animated GIF, a photo with motion that creates greater excitement. Simply takes a few quick snapshots and get ready to see the play back just like you're flicking through a flipbook.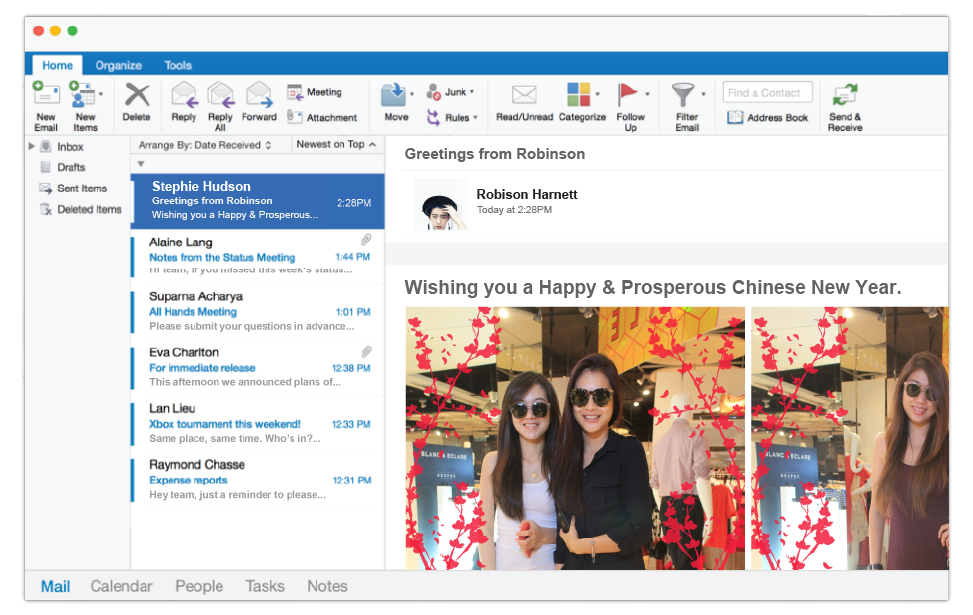 Major Mirror: A Prosperous New Year with Robinsons
To welcome one of the biggest festival for the Chinese, WowPhotobooth has work with Magic mirror and come up with a Chinese New Year theme photo frame for the Magic mirror's photo booth. 2 Magic Mirror units has been located at the high traffic Kuala Lumpur shopping centres,which is Lot 10 and Robinson for the shopper to take their photo.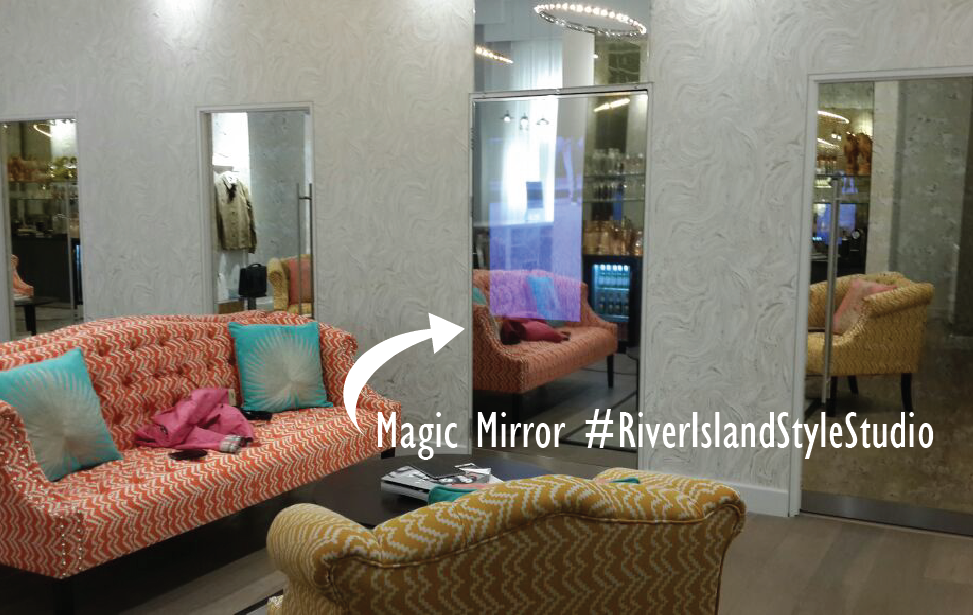 Magic Mirror - Outfit Comparison Tools for River Island
Magic Mirror has been installed in the River Island Studio at Oxford Street Park House. This Magic Mirror for River Island is specially designed and can be remote control by the Samsung Galaxy tab which is customized by the our developer.
The shopper can take video or photo with different store outfits they have tried on. The shoppers also can compare the photo side to side or share the photos or videos taken to social media such as Facebook and Twitter through the customized application on the Samsung Galaxy tab.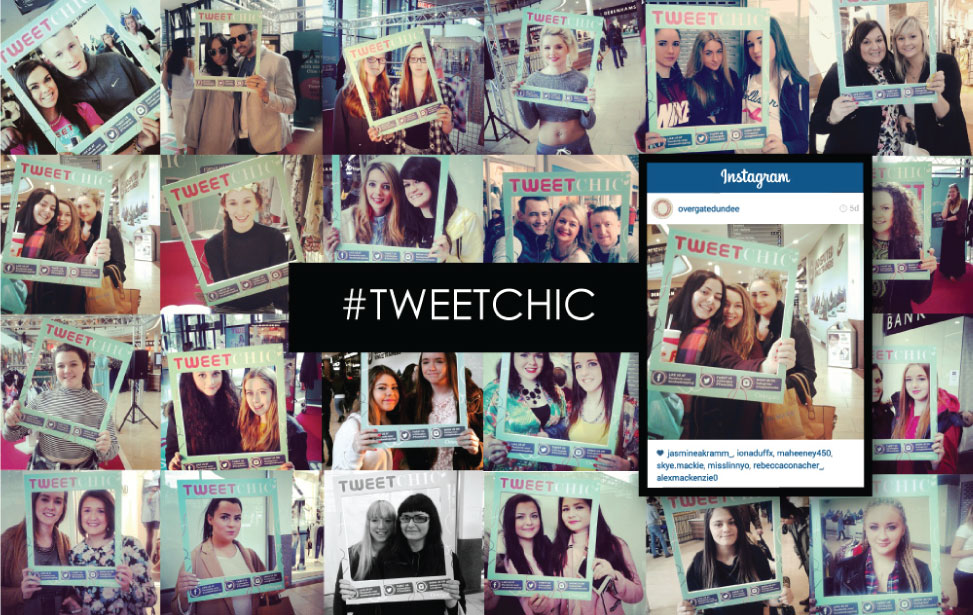 Live Instagram Photofeed and Printing
Snap, #hashtag and bring your 'instaprint' home! Magic Mirror is a hashtag-driven photo booth which pulls all the tagged photos with the event #hashtag from Instagram for printing and live feed, no matter where the photo was taken.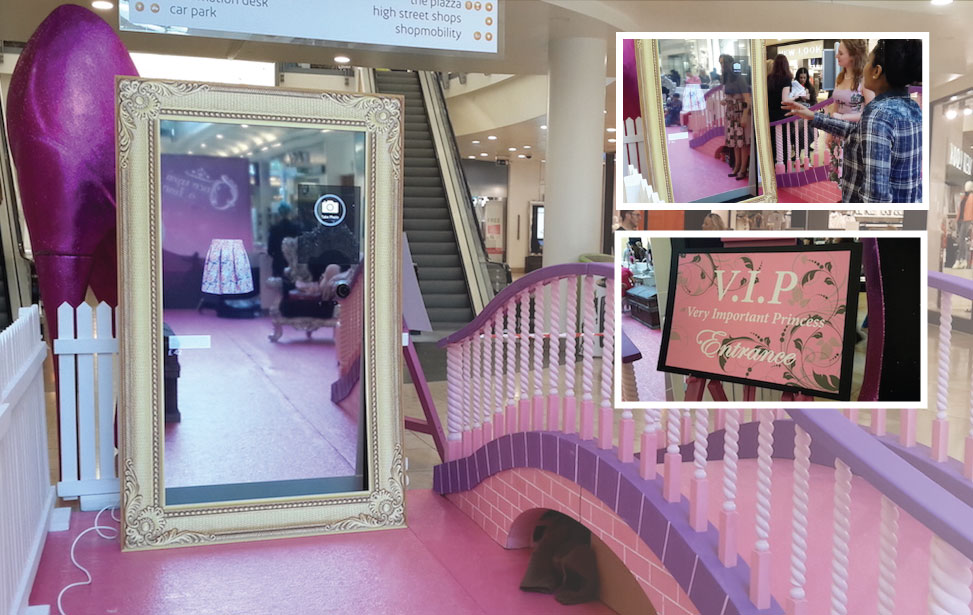 Intu Uxbridge: Princess Pampered Palace Event
Intu Uxbridge is a shopping centre which located at the heart of Uxbridge Town Centre. Our Magic Mirror was seen at one of their most exciting event, Princess Pamper Palace Event. Shoppers and children were seen having fun in front of the mirror, with the Virtual Dressing Module.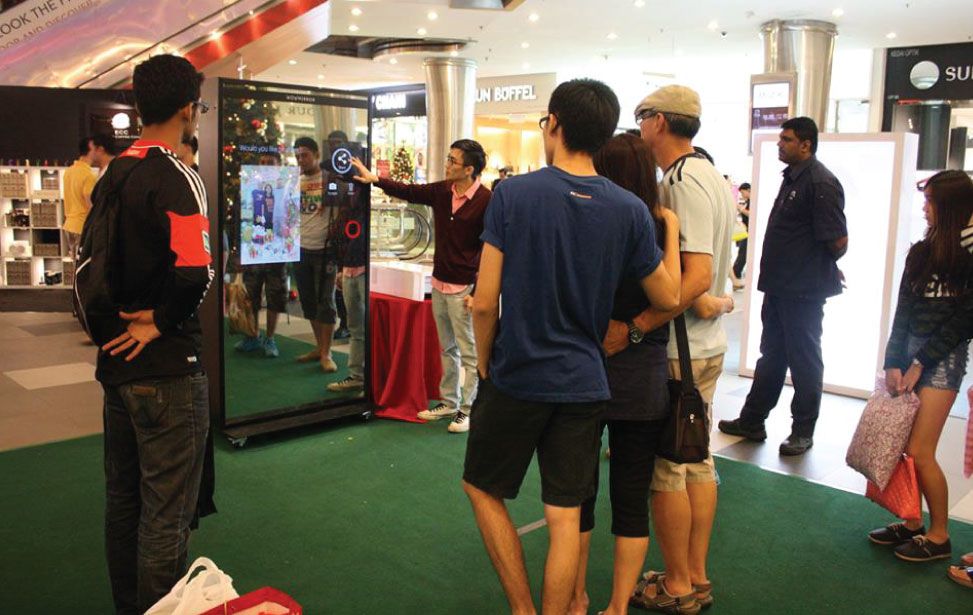 Magic Mirror for Wow Christmas
Magic Mirror has worked with WowPhotobooth again for the Christmas event in Malaysia. For Wow Christmas, the Magic Mirror has come up with multi-function such as Christmas theme photo booth, interactive game with Santa, dancing with Santa and the eyes wear virtual dressing.
The shopper or user can take the photo with Christmas theme photo frame through photo booth, play interactive game, dance with the Santa and lastly try on the virtual dressing of eyes wear. The shopper can share their photos taken by photo booth and virtual dressing eyeswear through email and also to social media such as Facebook and Twitter, they can also share the high score they earned on social media to show off to their network.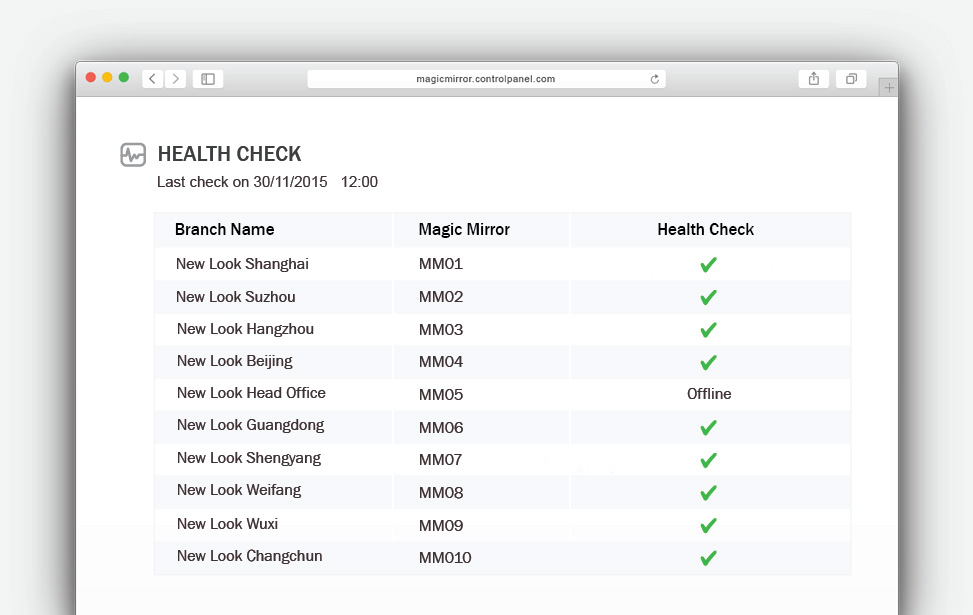 Health Check
Magic Mirror health check system is performed everyday automatically, checking the health status of each Magic Mirror unit from different locations.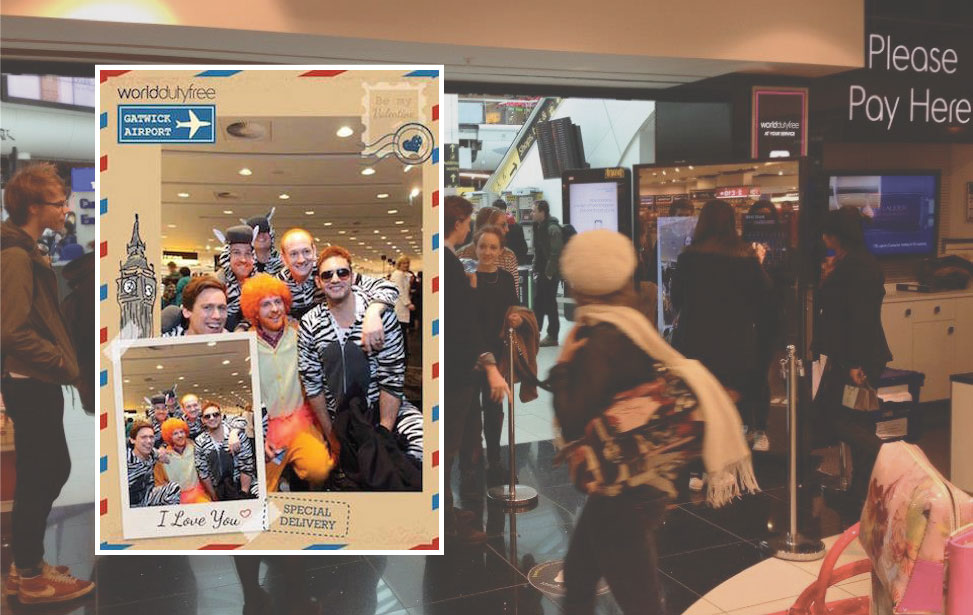 World Duty Free: E-Greetings Postcard
As one of the biggest UK's travel retailer, The UK World Duty Free offer unparalleled premium selection of products to their users. Our Magic Mirror was being placed at the UK Gatwick Airport, users can send greetings to their friends after their picture is taken by our Magic Mirror.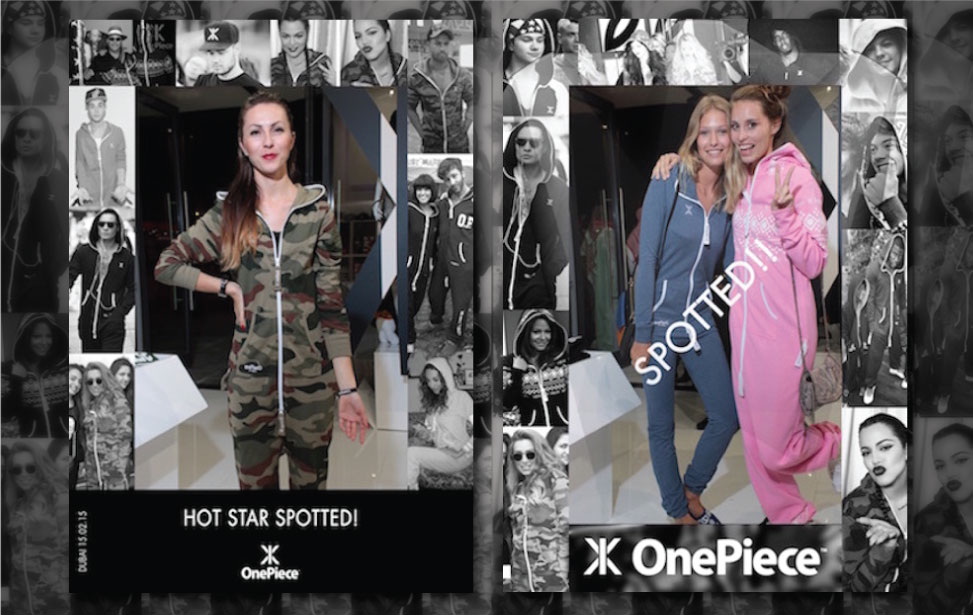 Magic Mirror for One Piece
Magic Mirror has recently collaborate with One Piece, a fashion retailer who specializes in selling Jumpsuit in their newly launched store in Dubai, United Arab Emirates. The unit has comes with several functions such as virtual dressing, photobooth, 3D dressing and also customized interactive game.
Shoppers can try on the virtual dressing and also take photo with the photo booth. Besides, they can also try on the new 3D dressing and have fun with the interactive game to earn the discount voucher.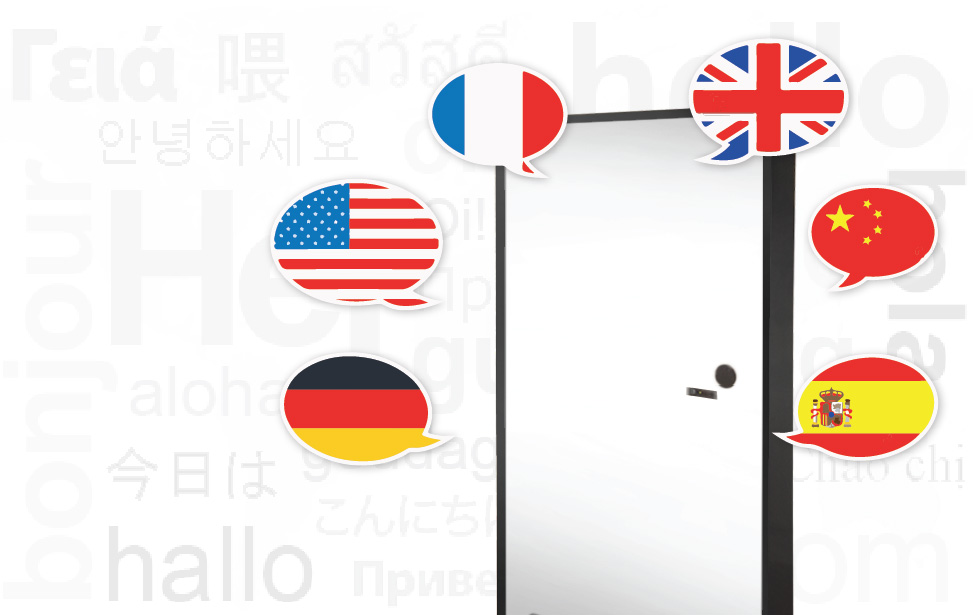 Multi-Language User Interface
Magic Mirror comes with multi-language feature, allowing the UI elements such as menus, navigation items, instructions, etc. to be translated into your preferred language. You can now offer the program in user's native language which is more user friendly and engaging.
Mattel: Barbie "Anything is Possible" Virtual Try-On
With the aim of fulfilling the princess dream of young little girls, Magic Mirror has been installed at Argos in Colchester, UK for them to virtually 'try-on' the Barbie's dresses.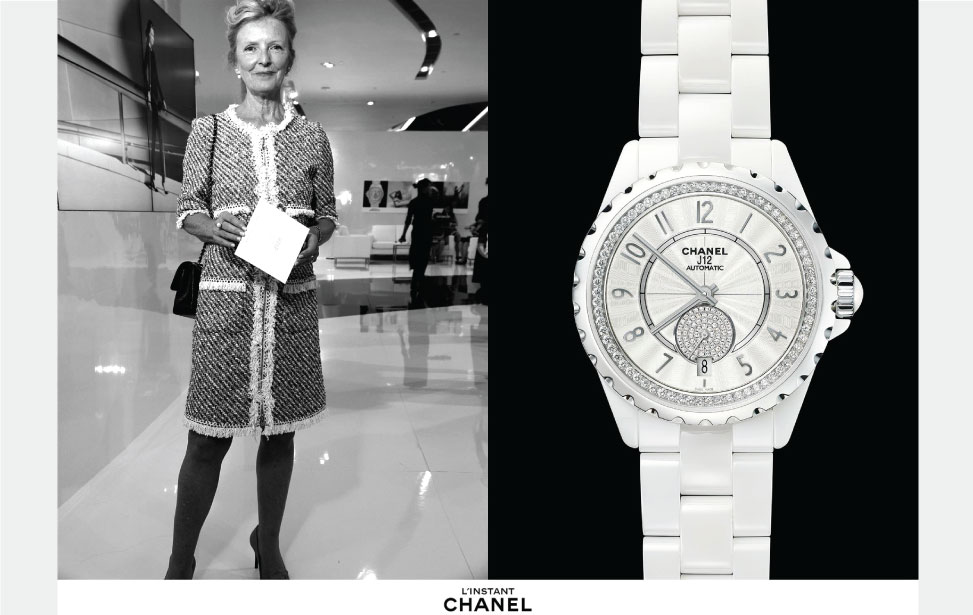 Chanel: Be Part of the Advertisement
In conjunction with the launch of J12 Watches Series, Magic Mirror as a photo booth in Chanel's VIP event is getting very positive responses from the VIPs and successfully getting them to be part of the advertisement. Magic Mirror has been flush mounted into wall to better blend into the store décor.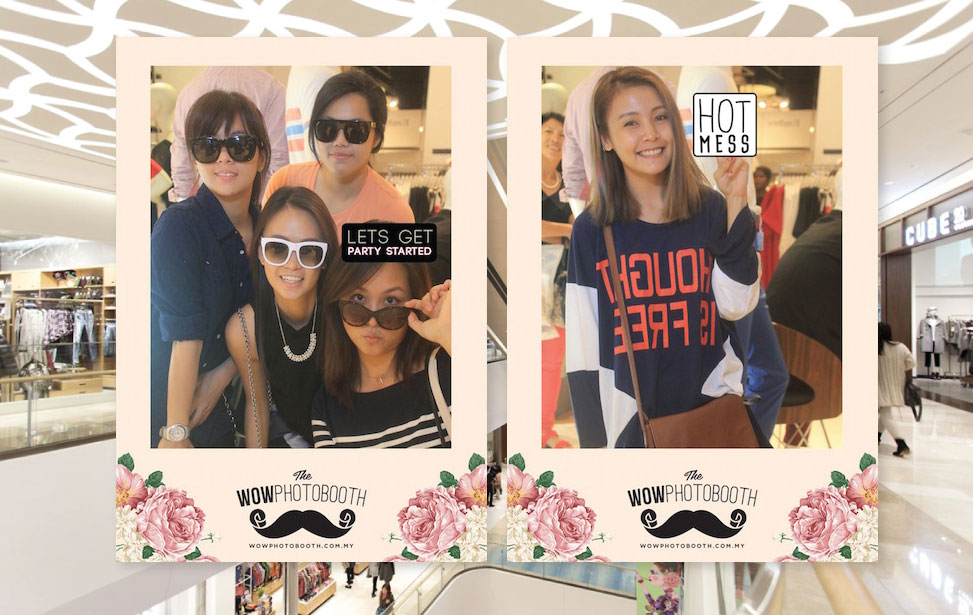 New Photo Experience with Virtual Props
Virtual props brings a new and interactive photo taking experience to users. It is highly customizable. Event or marketing agencies could easily re-brand the mirror to fit into different events in a cost effective way, replacing the traditional photo booth which usually packaged with the general set of physical props.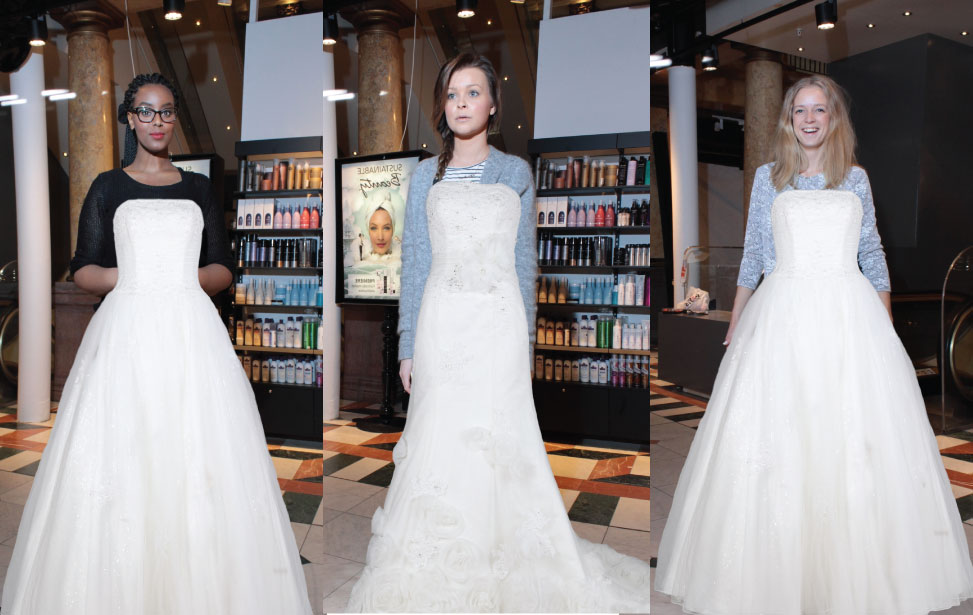 ITAB - Virtual Dressing for Bridal Gowns
Magic Mirror has been installed at GlasMagasinet, one of Norway's oldest departmental store in Oslo to enrich the shopping experience with the brand new fitting concept of bridal gowns. The latest collection of the bridal gowns have been incorporated into the mirror for the shoppers to browse and virtually try-on by taking a photo.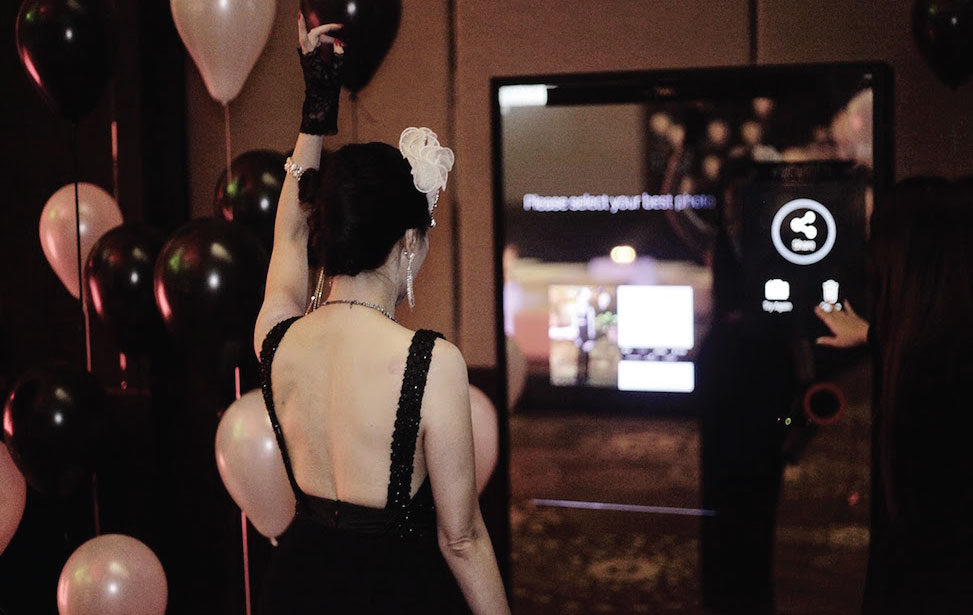 Premium Photo Booth for the BAZAAR Fashion Party
Equipped with studio quality photography, Magic Mirror captures the glamorous and stunning moment of the celebrities and fashion VIPs, making the overall feels like a red carpet experience! It's ability to 'read' the body gestures allows guests to take their full body photo at a distance without going back and forth between touch screen and where they stand to pose for photo.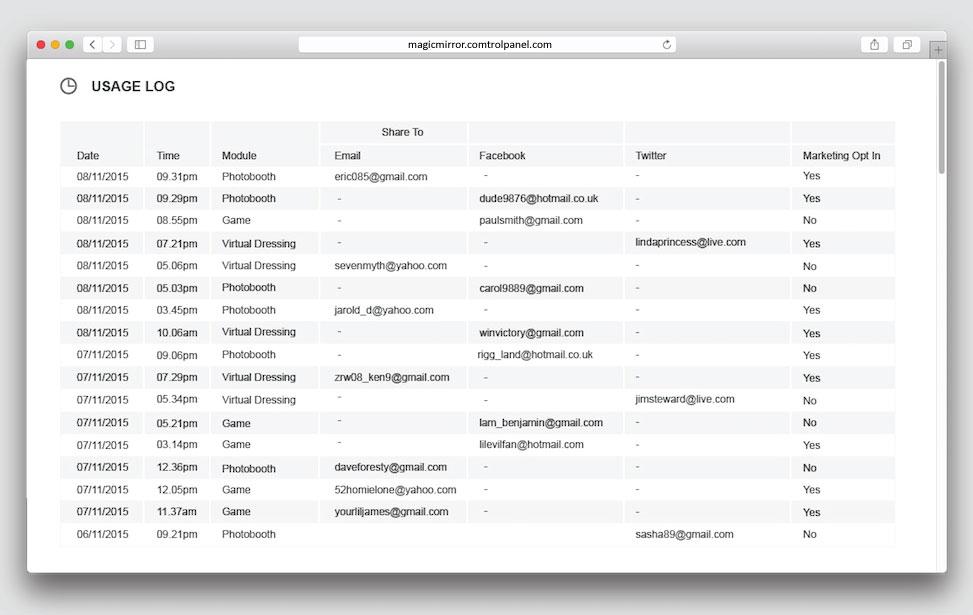 Usage Log: User Data Harvesting
Customer data such as email address, name, photos, etc. are collected and stored in a downloadable spreadsheet. Everyday mirror usage will also be recorded for retailers to track and study on the customer's engagement to the event, allows them to re-engage customer with future marketing campaigns.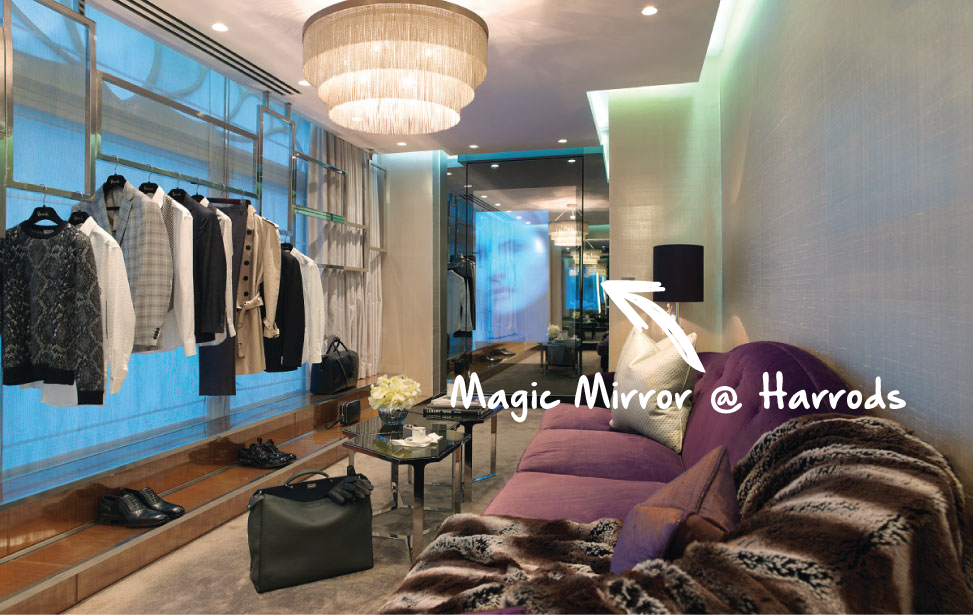 Wear and Compare in Harrods VIP Rooms
Harrods Personal Shopping (By Appointment) has recently installed Magic Mirror in their VIP rooms, aiming to provide concierge services to the VIPs. Based on the unique identifier such as name, membership number etc., Magic Mirror intelligently compile and display photos of the same VIP for them to compare.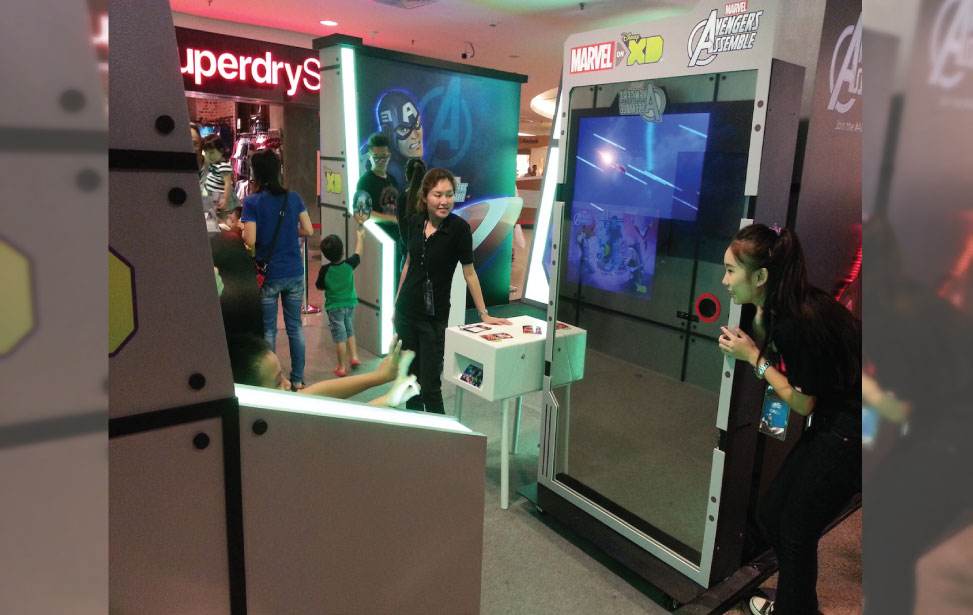 Photo Booth for Cinema: Fight Along with Avengers
In conjunction with the theatrical release of Marvels Avengers: Age of Ultron, Magic Mirror has been showcased in Mid Valley shopping centre. Play game, take photo with the superheroes and take home with a free digital print. This event was indeed a success with the reach of 1,670,400 people!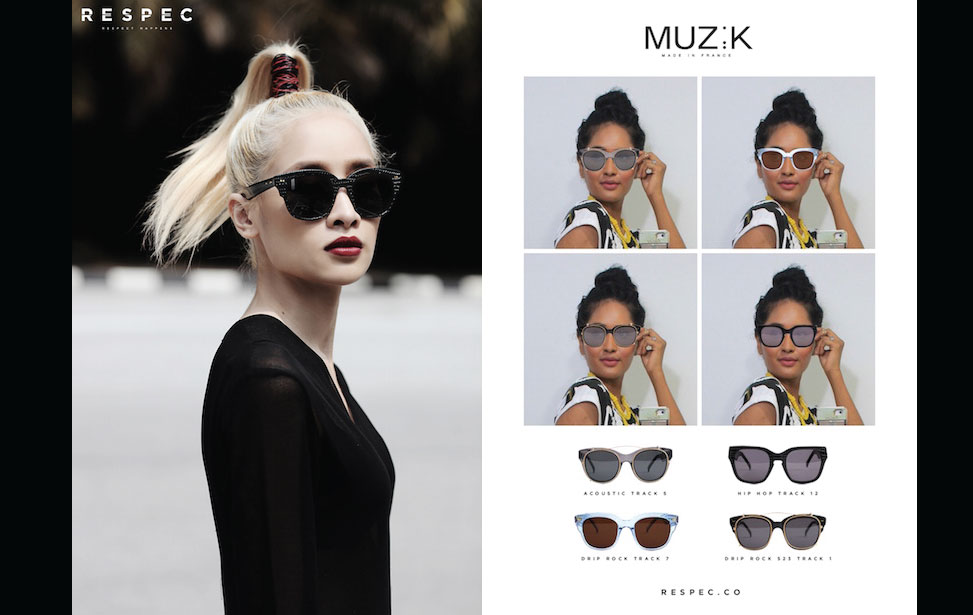 WOW Glass: Virtually Try-On 20 Sunglasses in Minute
WOW Glass in MUZIK eyewear official launch event, featuring the virtual dressing for eyewears. It intelligently detect guests' eyes position and superimpose the latest collections onto their face accurately.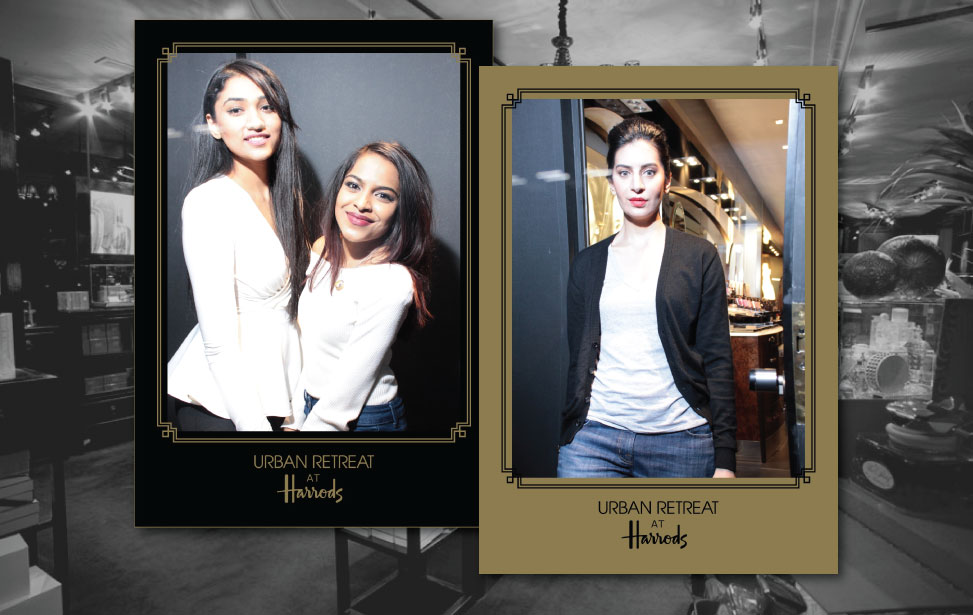 Urban Retreat: Capturing Your Gorgeous Moment
Urban Retreat, a luxury hair and beauty services provider based in UK has installed Magic Mirror as the photobooth, capturing the new look of customers after the beauty treatment in store.
Installed Apps: Photobooth