Types Of Game
Each type of game is highly customizable with retailer's brand content.
Retailers or marketing agencies can reskin the game and reuse it for different types of events.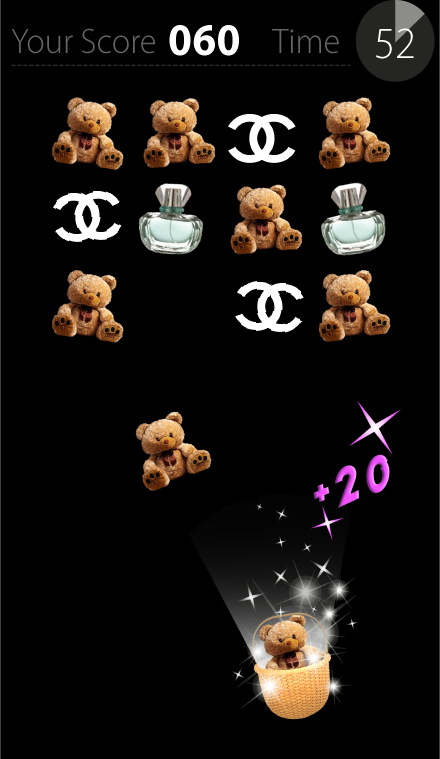 Catch and Win
Eager to win the shopping voucher? Control the shopping bag by moving your body left or right to catch the items as they drop.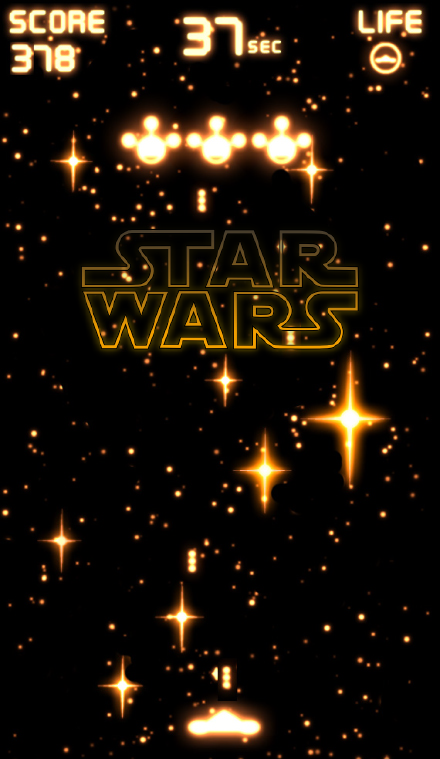 Space Invaders
Beware of the enemy attack! Control the spaceship using your body movement to avoid the enemies' attack and also fire your laser cannon to blow each enemy into pieces.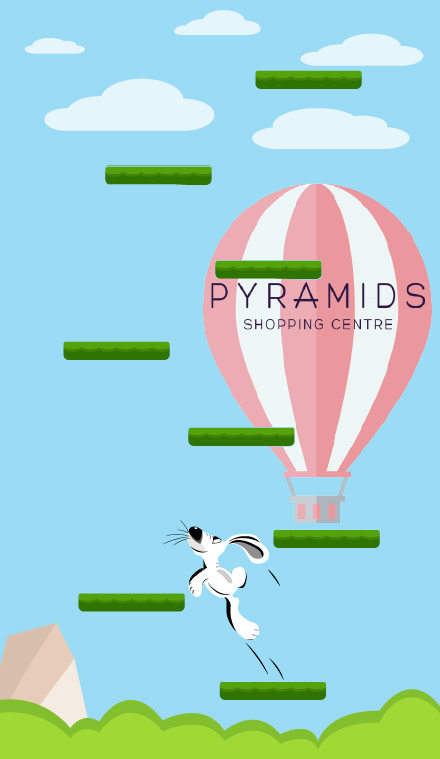 The Jumping Journey
Move your body to move the rabbit in the desired direction, journey up a never-ending series of platforms without falling. Perpetually jumping from one platform to the next and see how high can you reach.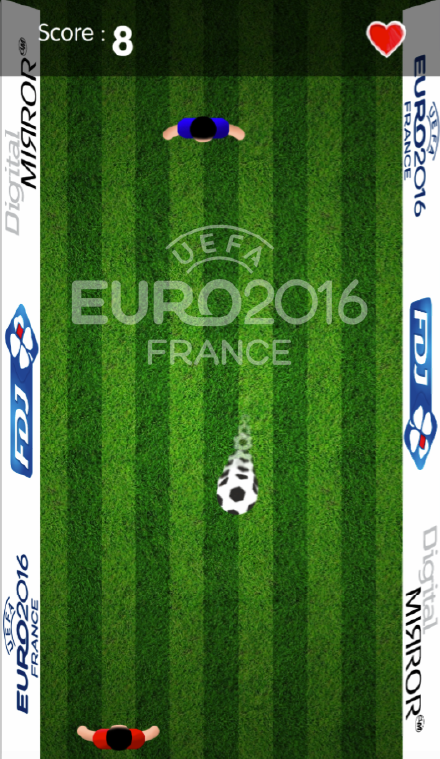 Pong
Immerse yourself and experience the classic game of Pong on Magic Mirror in a whole new way. Move your body to control the paddle and survive as long as you can.