Selection of Games
The games below can be customized according to the retailer's brand and message.
Retailers or digital agencies can also reskin the game for future events.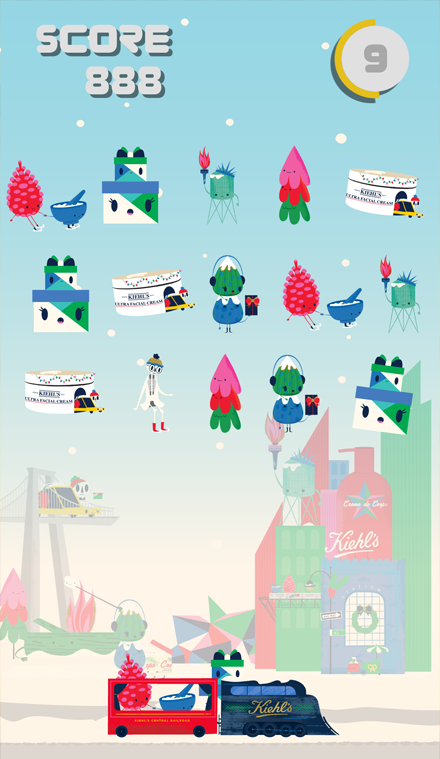 Catch & Win
Players control the shopping bag by moving to the left and right to collect as many items as they can.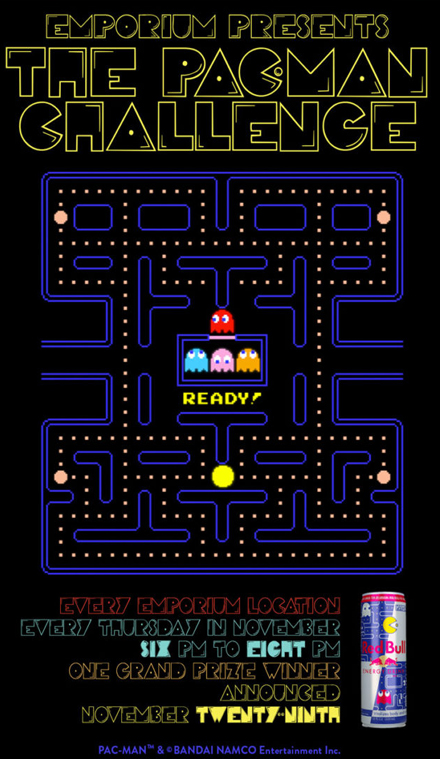 Pac-Man
The latest version of the classic game takes chomping and chasing through mazes to a whole new level. New modes include specified retail merchandise.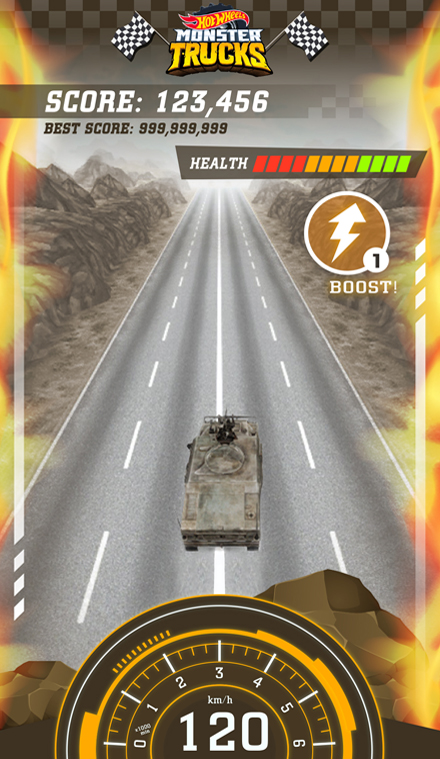 Car Racing
An exciting endless racing game for girls and boys of all ages.Choose your loved car and move your body through the city to win prizes.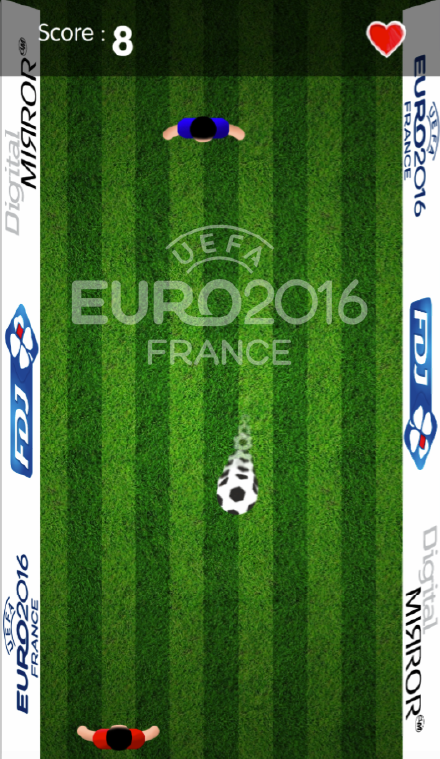 Pong
Immerse yourself and experience the classic game of Pong on Magic Mirror in a whole new way. Move your body to control the paddle and survive as long as you can.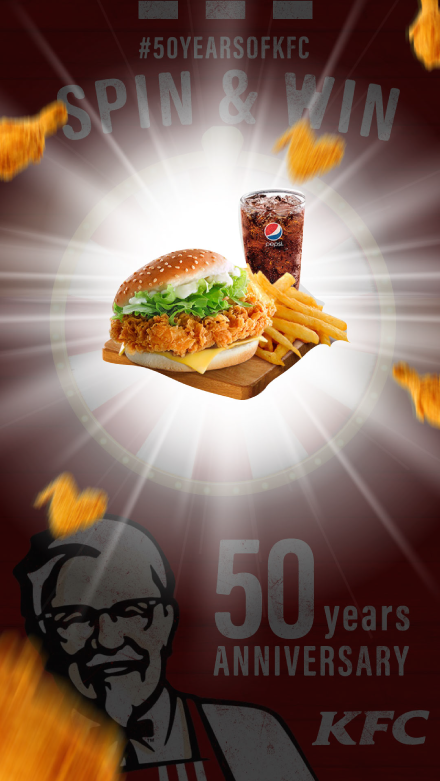 Spin The Wheel
Play and win a lucky prize with every token received. Pair it with questionnaire for data collection.
Lucky Box
A game full of suspense and excitement. Players are given a question, if answered correctly, they can pick a box with prizes ranging from 20%-80% discount vouchers.
JibJab
Funny GIFs for campaigns! Put your face in funny Ads, Music Videos or special festive postcards. Share the GIFs over email, Facebook or Instagram.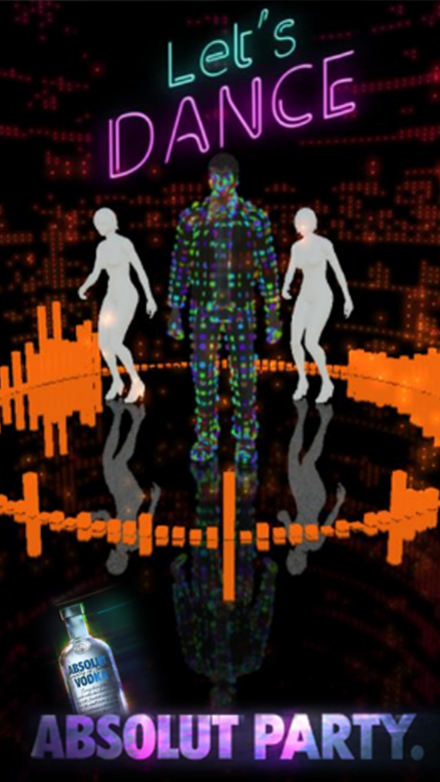 Dance Floor
Unleash your Inner Dancer and just dance now! Dance to popular advertisement theme songs along with backup dancers around you.