Photo Booth Function
Magic Mirror Photobooth application can be customized according to your requirements. This helps to create a unique branding experience for users and establishing brand preference.
Different functions can be included to create a workflow that will suit your business requirements.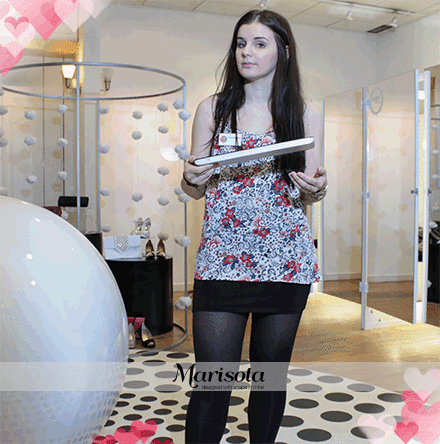 Animated GIF
Another option to capture enjoyable experiences. Rather than taking a photo, immersive experiences can be recorded in a 3-seconds video. A boomerang GIF is automatically generated to share on social media.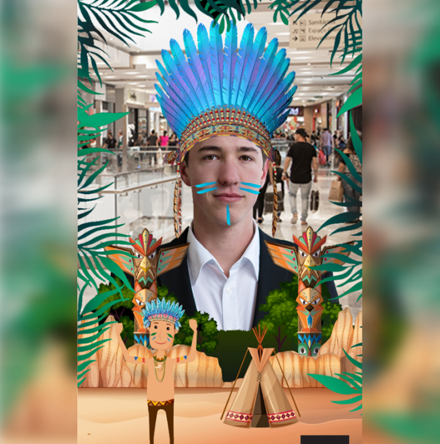 Intelligent Props
A brand new photo booth experience with unique branding. Replacing the old model of using tangible props, virtual props are highly customizable and it is a cost effective way to maximize the branding opportunity for every single event.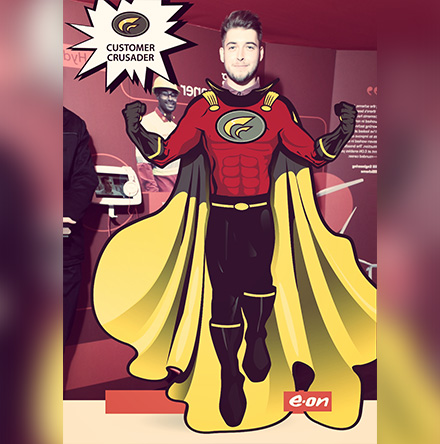 Fun Costume
Get 'dress up' and strike a pose! Unlike the ordinary photo booth, Magic Mirror offers you a chance to experience the costume makeover into your favorite movie characters, cartoon or even a superhero is possible.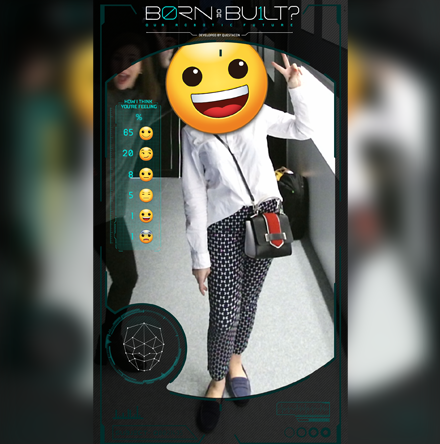 Facial Expressions
A mirror that knows you're happy. Magic Mirror is able to detect your face expression and show you mood-related props or photo frames.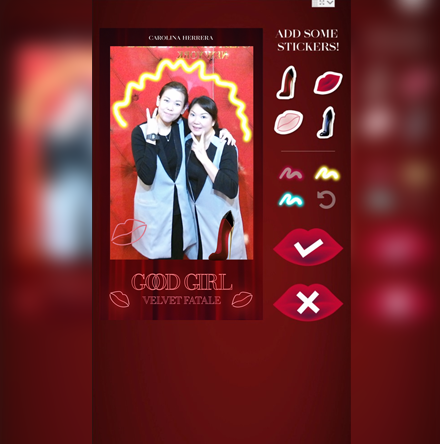 Graffiti & Stickers
Using different drawing techniques to enhance the authentic graffiti experience with features like virtual stencils, stamps, drawing effects, and even a realistic spraying sound effect.The digital image can be printed, emailed and/or shared online.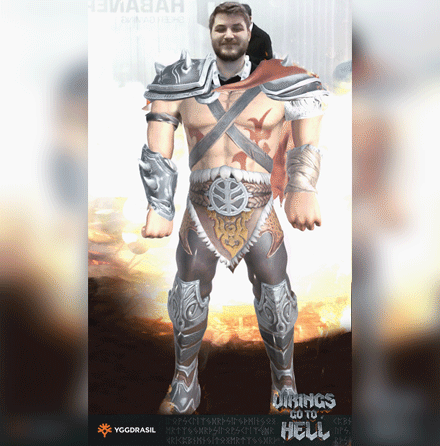 Gesture Mode
Interact with the character through body actions. For example, Viking enters Berserk anger mode (burns in flame) when he looks and act angry. Change the atmosphere and character mood through simple actions like swipe, raise hands or scream.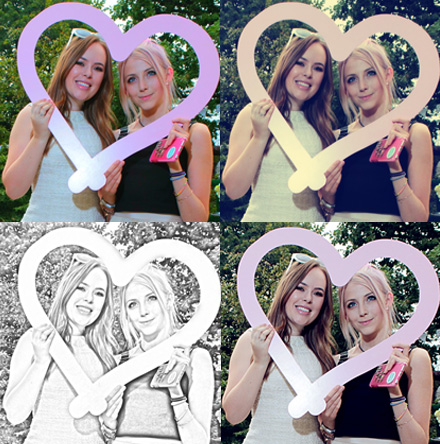 Photo Filters
With an array of readily available photo filters – B&W, lomo, vintage, warhol, cubism, etc., Magic Mirror creates unique and memorable photos that fit into different themes of the events.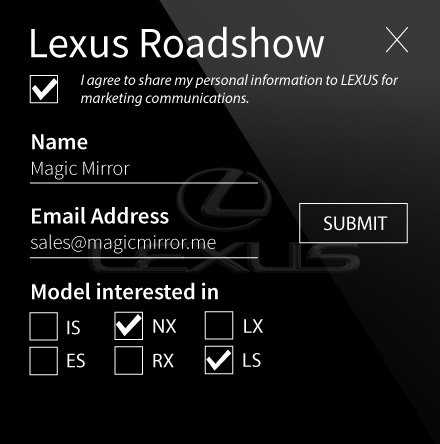 Questionnaire
Collect user data and even custom survey questions as part of the photo sharing process. Magic Mirror can host questionnaire with disclaimers for users to opt-in or opt-out, capturing market insights for your events.