Photo Booth Function
Magic Mirror photobooth app is highly customizable, creating a branding experience with beautifully lit photos that your guests will never forget. Each function can be turned on or off to create a workflow that matches your requirements.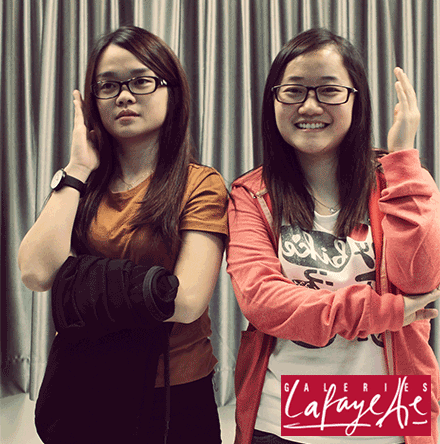 Animated GIF
A photo with motion creates greater excitement. Takes a few quick snapshots and get ready to see the play back just like you're flicking through a flipbook.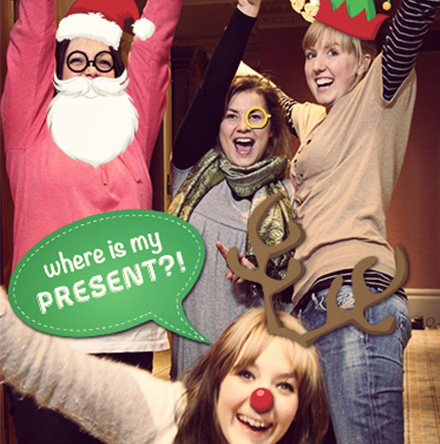 Intelligent Props
A brand new photo booth experience with unique branding. Replacing the old model of using tangible props, virtual props are highly customizable and it is a cost effective way to maximize the branding opportunity for every single event.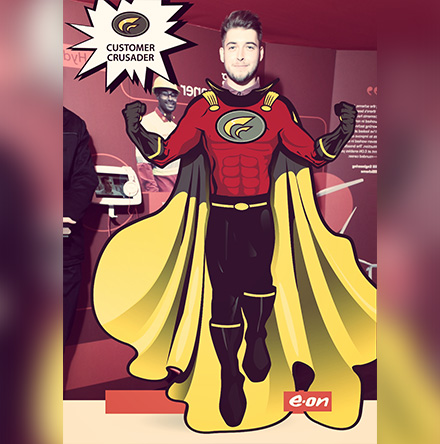 Fun Costume
Get 'dress up' and strike a pose! Unlike the ordinary photo booth, Magic Mirror offers you a chance to experience the costume makeover into your favorite movie characters, cartoon or even a superhero is possible.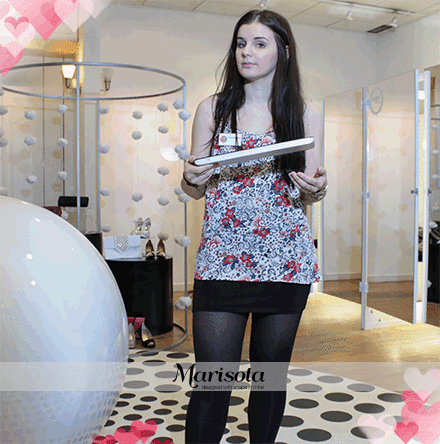 Mood Teller
A mirror that knows you're happy. Magic Mirror is able to detect your face expression and show you mood-related props or photo frames.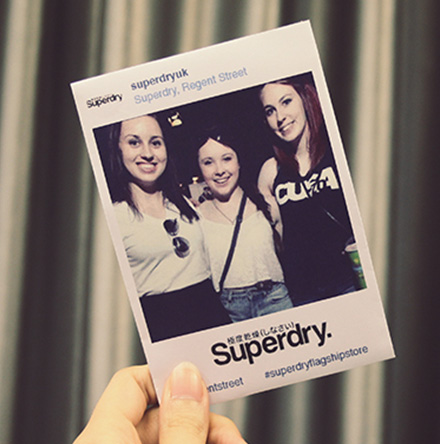 Instaprint
Snap, #hashtag and bring your 'instaprint' home! Magic Mirror is a hashtag-driven photo booth which pulls all the tagged photos with the event #hashtag from Instagram for printing and live feed, no matter where the photo was taken.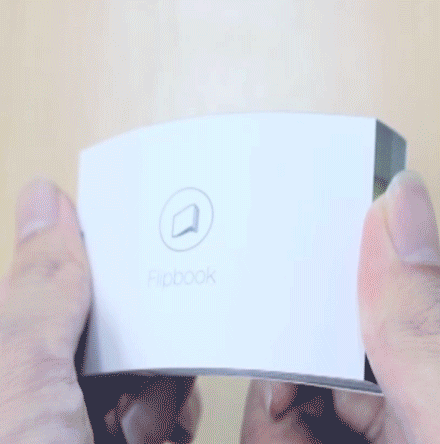 Flipbook
Create and capture memories that can jump off the pages. Magic Mirror records and turns the 7 seconds video into a printed flipbook, creating animated shots in the palm of your hand.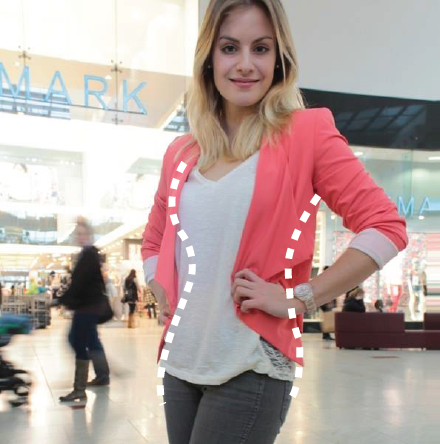 Slimming Algorithm
Be a better 'you' in front of Magic Mirror. It is incorporated with the slimming algorithm designed to make you looks good, instantly slims your body and gives you longer legs as you dream about!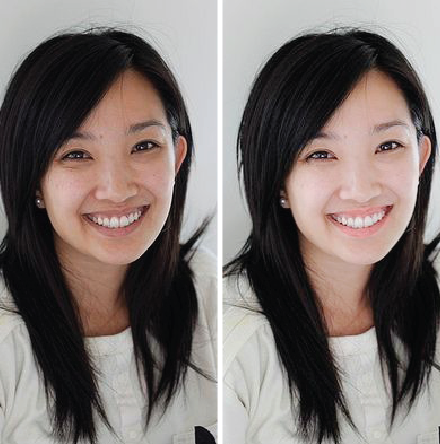 Beauty Retouch
Auto skin enhancement, eyes brightening, removal of skin imperfections such as acne, blemishes, dark circles, eye bags, etc. – the magical beauty retouch to enhance your expression of beauty.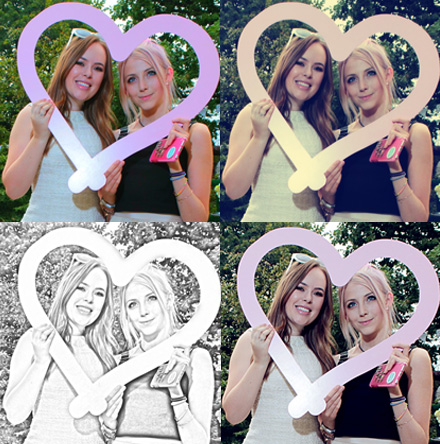 Photo Filters
With an array of readily available photo filters – B&W, lomo, vintage, warhol, cubism, etc., Magic Mirror creates unique and memorable photos that fit into different themes of the events.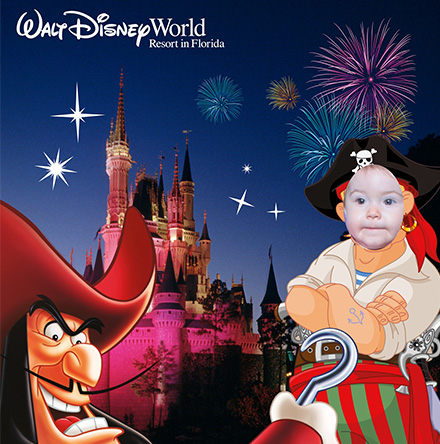 Face Tracking
Magic Mirror deploys Kinect's face tracking engine to render a tracked user's face and display behind a prop with a face cutout, just like you are posing behind the physical prop in the Disneyland!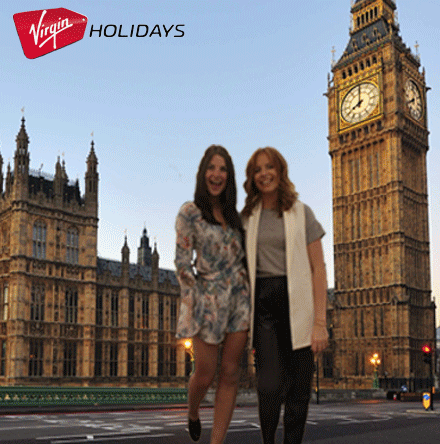 Background Removal
Teleporting yourself to anywhere in the world! Using Kinect to identify area of interest, Magic Mirror utilizes edge detection and GrabCut to create high quality background removal with or without green screen backdrop.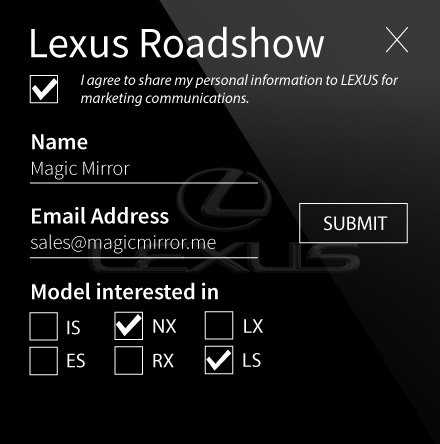 Questionnaire
Collect user data and even custom survey questions as part of the photo sharing process. Magic Mirror can host questionnaire with disclaimers for users to opt-in or opt-out, capturing market insights for your events.