Photo Booth Function
Magic Mirror photobooth app is highly customizable, creating a branding experience with beautifully lit photos that your guests will never forget. Each function can be turned on or off to create a workflow that matches your requirements.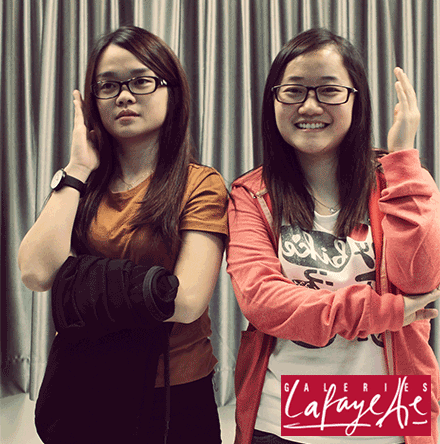 Animated GIF
A photo with motion creates greater excitement. Takes a few quick snapshots and get ready to see the play back just like you're flicking through a flipbook.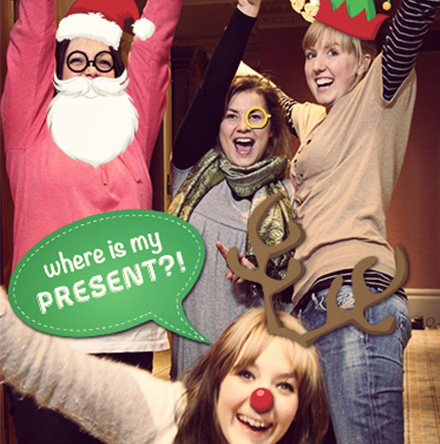 Intelligent Props
A brand new photo booth experience with unique branding. Replacing the old model of using tangible props, virtual props are highly customizable and it is a cost effective way to maximize the branding opportunity for every single event.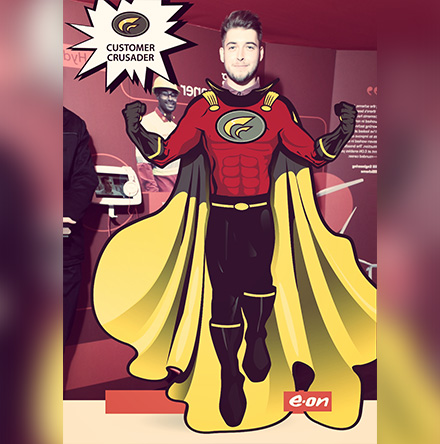 Fun Costume
Get 'dress up' and strike a pose! Unlike the ordinary photo booth, Magic Mirror offers you a chance to experience the costume makeover into your favorite movie characters, cartoon or even a superhero is possible.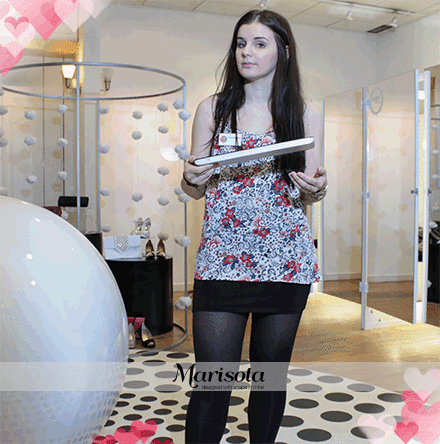 Mood Teller
A mirror that knows you're happy. Magic Mirror is able to detect your face expression and show you mood-related props or photo frames.